Take Off for Success in 2020 with Jet Analytics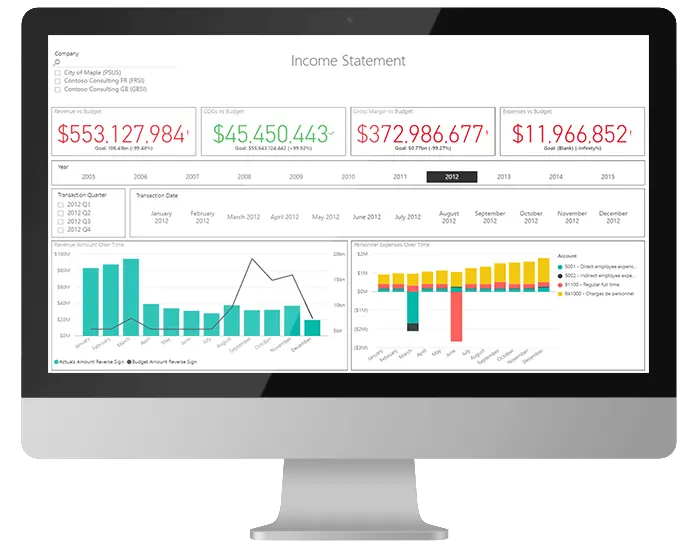 Is your business ready for take-off, but you're finding it hard to get off the ground without complete performance visibility and flexible reporting?
 
If your team is having difficulty accessing the data they need, this is the year you should consider a turnkey business intelligence and reporting solution for your Microsoft Dynamics system.  
Don't let bad data be the heavy baggage keeping your business down. For a limited time, you can buy the entire Jet Analytics Foundation package for 20% off!
Here's what you get:
Easy access to the accurate data you need, when and where you need it.
A familiar Excel-based interface to build reports and dashboards with drag-and-drop ease.
Integration with multiple data sources.
Centralized, governed data from a pre-built data warehouse and cubes.
A turnkey BI environment that can deploy Power BI immediately. 
Jet Analytics Demo
 
RECENT POSTS
admin
In today's fast-changing world, it's a bad business strategy to use outdated IT tools. If you go this route, how will your organisation manage to meet the ever-increasing demands of your customers? Earlier [...]
admin
For companies trying to keep up with the latest technological developments, it can be challenging to determine when it's time to switch and embrace new software systems. Is your organisation ready for this [...]
admin
What is 'failure' in an ERP project? According to PROSCI, a global leader in change management, it can mean being unsuccessful in achieving your goals, neglecting to do something or ceasing to work [...]