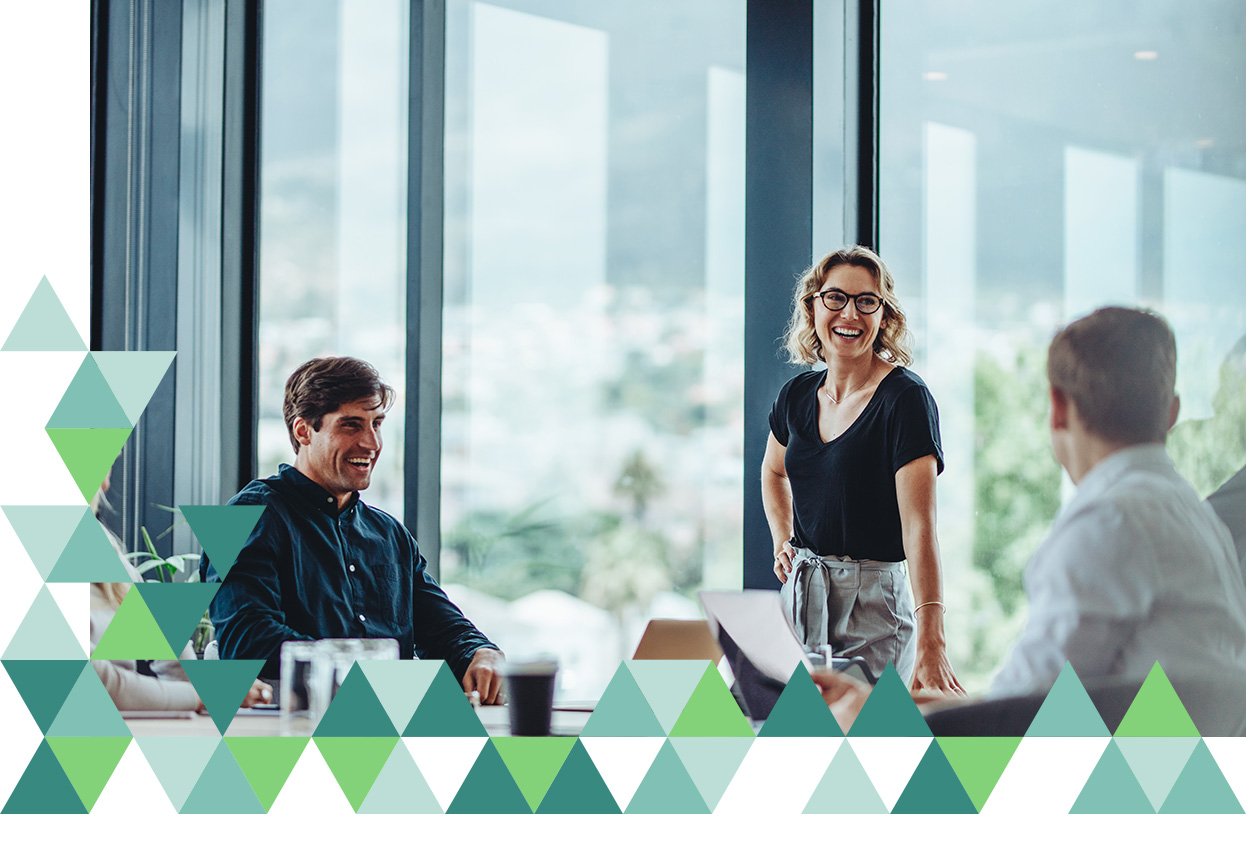 Products
Business Management Software for SMEs
As a certified Microsoft partner with more than 20 years of experience, we work alongside our clients, across a wide range of industries, to provide the best ERP software solution for their business management needs, and help them to improve and automate their processes.
This includes customer support with an existing Dynamics NAV platform, extending functionalities, designing bespoke features and implementing the new Dynamics 365 Business Central.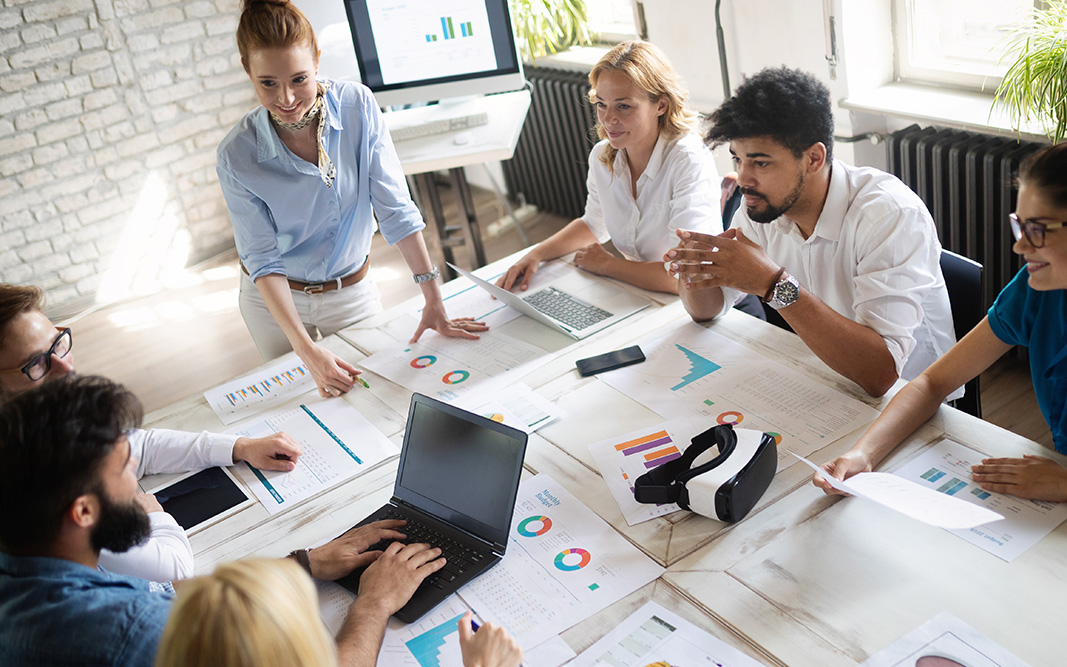 What is ERP?
As part of a Digital Transformation initiative, many organisations around the world are now considering the move to a new ERP (Enterprise Resource Planning) software solution to replace their legacy systems. This platform system improves workflow speed, efficiency and productivity across the full spectrum of collaborative activities within employees and customers in every department.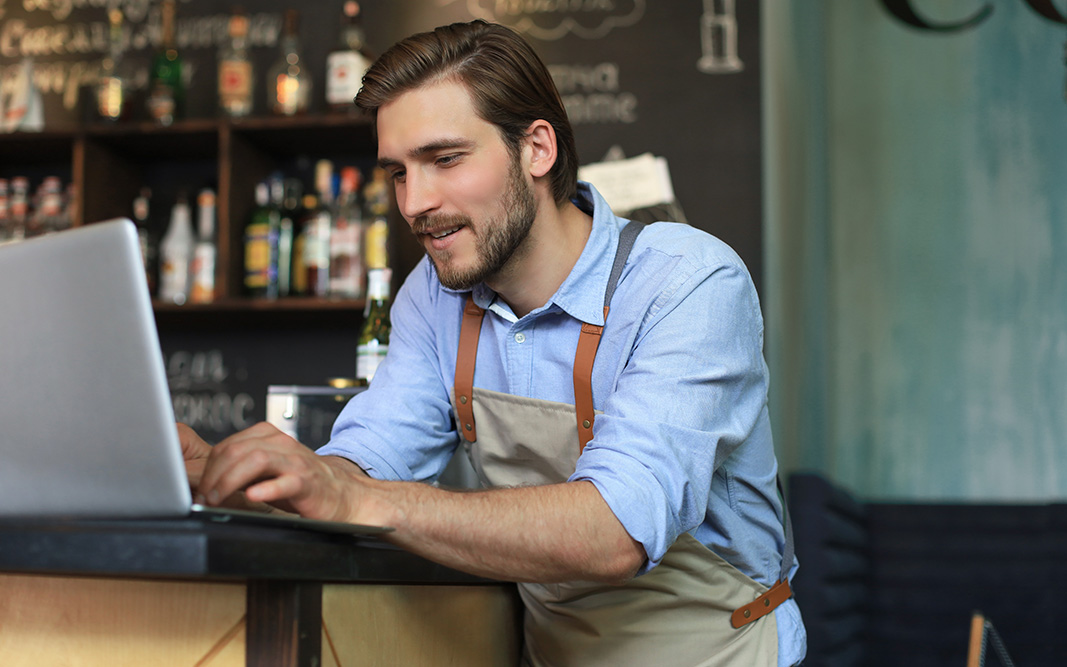 Dynamics 365 Business Central
Streamline your processes and accelerate growth with Dynamics 365 Business Central. Empower individuals and teams to make smarter decisions with intelligent data. Dynamics 365 Business Central provides a fully-functioning ERP system that can connect and unify your entire business, from end-to-end.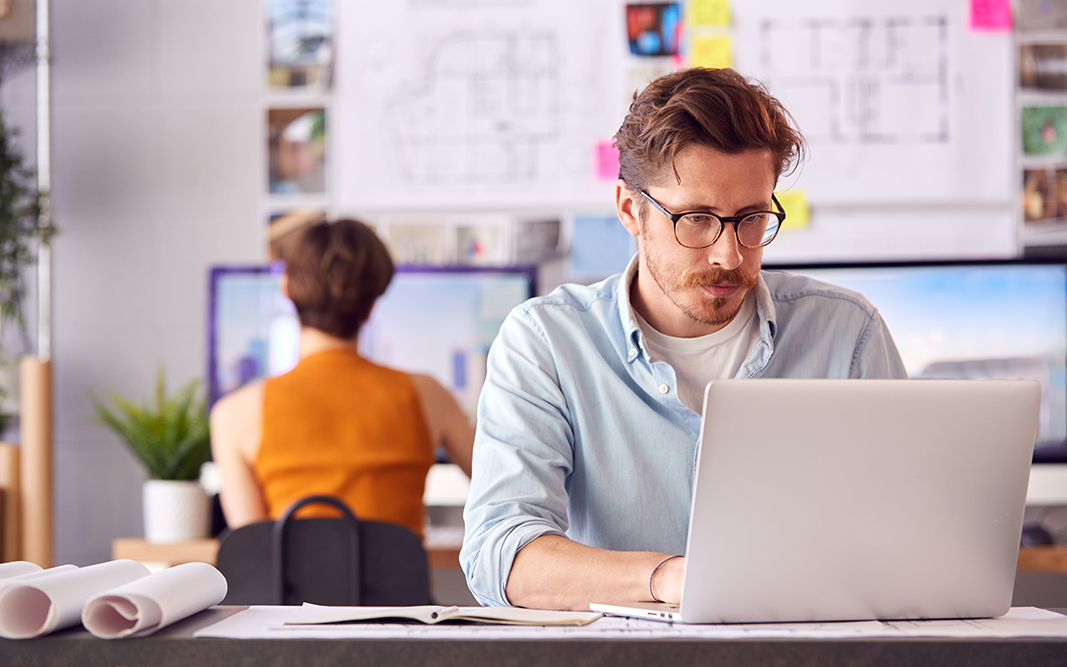 Dynamics NAV
Whilst Dynamics NAV has now been succeeded by Dynamics 365 Business Central, we understand that not all Customers are ready to upgrade their systems. Brookland Solutions is a certified Microsoft partner with over 20 years of experience working to implement, support and extend Dynamics NAV. Our team of consultants and developers have extensive knowledge of the software and are able to support both standard and heavily bespoke systems, as well as third-party partner add-ons.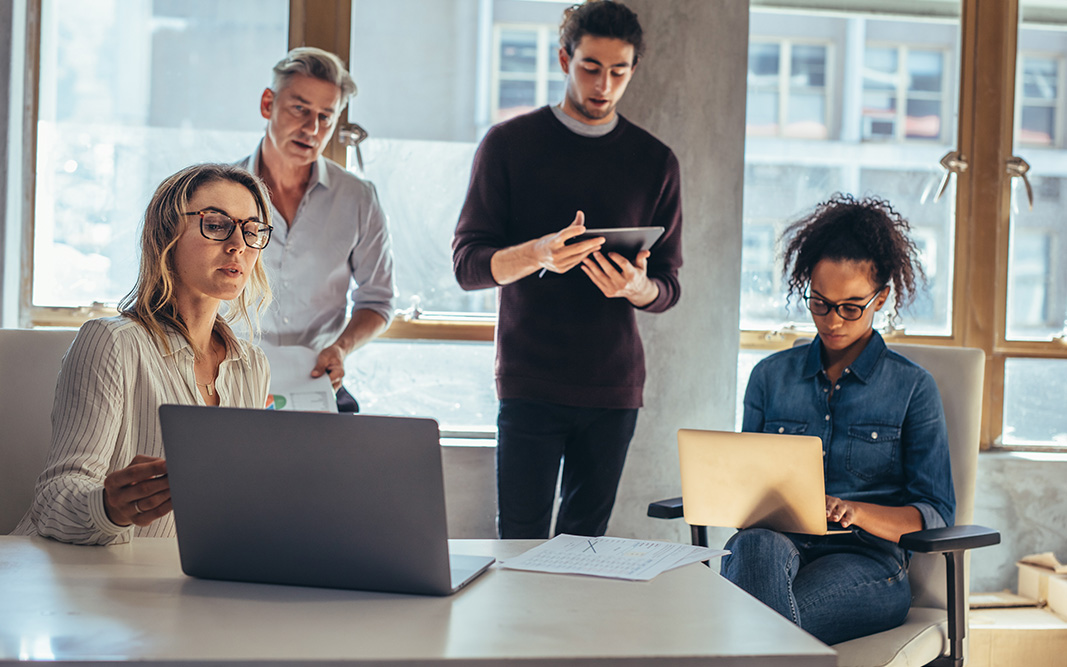 Microsoft Partners
At Brookland Solutions, we work with Microsoft Power Apps to help you increase agility across your organisation, modernise business processes and solve business challenges with low-code, custom apps. Empower your organisation to build and launch apps with quick deployment by utilising prebuilt templates and the simplicity of drag-and-drop app building. The vision of the Microsoft Power Platform is to help businesses analyse, grow and automate with a low-code approach.