One of the most valuable assets in the modern business world is time. We understand companies are always looking for ways to make their business processes more efficient and reduce the amount of time staff spend on time-consuming, day-to-day admin tasks. Document management software is an essential add-on solution for Dynamics 365 Business Central and Dynamics NAV, to both simplify and improve business document processes.
Modernise your document management process. Brookland Solutions can provide you with document management software to help reduce your workload, and includes features such as process automation, batch sending via multiple channels, branded templates and electronic invoicing. All the below solutions integrate seamlessly with Microsoft Dynamics 365.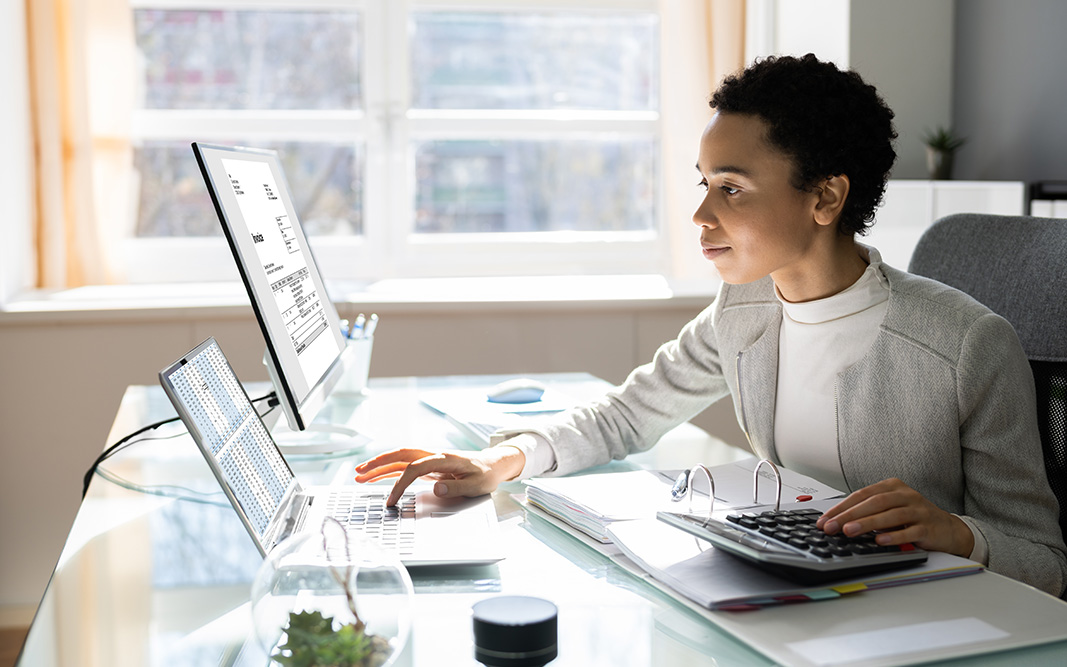 Continia Document Solutions
Continia has developed a range of tools that add value to users of Microsoft Dynamics by offering solutions that effectively handle different types of administrative processes. The Continia product suite includes Document Capture 365, Expense Management 365 and Document Output 365.
Spindle Document Distribution
Spindle Document Distribution is a flexible solution that helps you save time, reduce costs and improve efficiency when managing business documents. The extensive range of features includes branded templates, batch distribution, automatic archiving, personalised correspondence and faster invoice payments.
V1 is a cloud-enabled solution for start-to-finish document management. The software uses Robotic Process Automation (RPA) to digitally transform and automate the creation, capture, storage, authorisation, delivery and management of business documents to reduce costs and save time.