Manufacturing ERP Solutions
In the competitive environment of the manufacturing industry, businesses need to be increasingly innovative to overcome common problems. For small to medium manufacturing enterprises, eliminating these problems quickly and efficiently is essential to avoid an impact on daily operations.
Dynamics 365 Business Central, combined with the capabilities of partner add-ons, equips your company with the tools needed to prevent problems from occurring. This powerful ERP can also drive efficiency and accelerate growth.
ERP Solutions for Manufacturing Excellence
Brookland's expertise in Microsoft Dynamics 365 Business Central allows us to seamlessly integrate this powerful platform into your operations. Experience the benefits of real-time data insights, streamlined workflows, and improved decision-making.
Elevate your manufacturing processes with our comprehensive ERP solutions. We understand the intricacies of the manufacturing industry and offer customised implementations that optimise production, inventory management, demand forecasting and more.
Consulting & ERP Implementation
Our team of seasoned consultants guides you through every step of the implementation process. From initial assessment to post-implementation support, we ensure a smooth transition that aligns with your business goals.
Team Training & Support
Empower your team with the knowledge and skills they need to make the most of your manufacturing ERP solution. We provide comprehensive training and ongoing support to ensure continued success.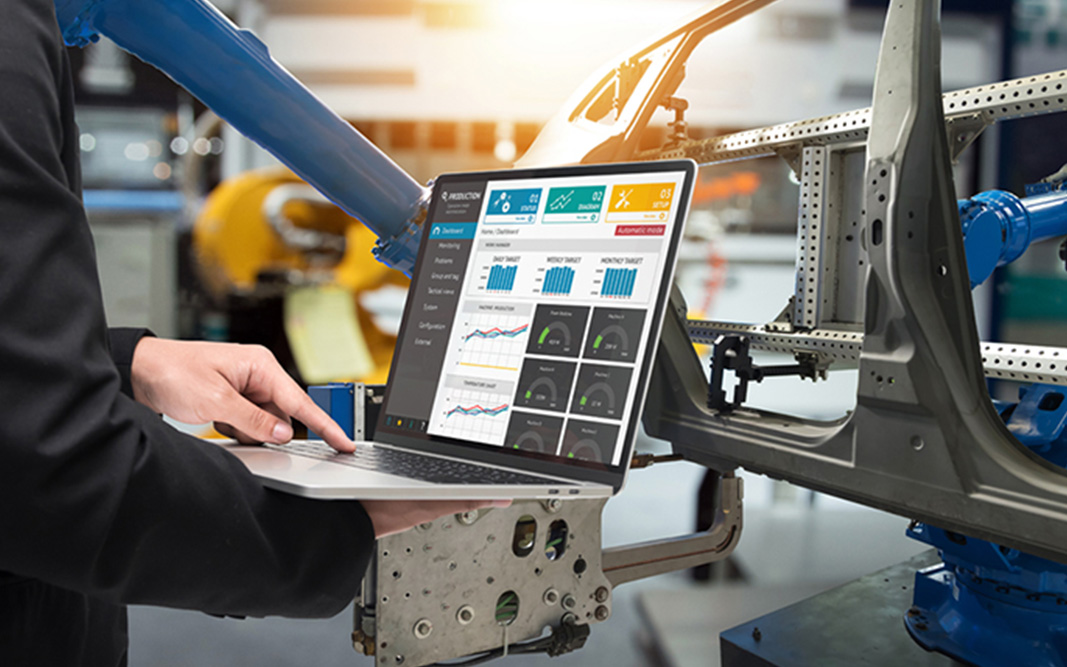 Dynamics 365 Business Central will help you to manage and optimise your supply chain with a streamlined, smart interface. You'll be able to maximise your profitability with an end-to-end outlook across operations, purchasing, manufacturing, stock and warehouse management. This means you can operate multiple warehouse locations and choose whether to examine the entire supply chain, a specific department or a single warehouse.
Automated document delivery and archive
Modernise your document management procedure with automated processes for document distribution, archiving and retrieval. With electronic document management, your team all have access to the real-time information they need, when they need it.
Project control for new products
Deliver projects on time and to budget with Dynamics 365 Business Central. Managing your projects is easy with real-time metrics on resources, profitability, work schedule and progress. You'll be able to plan with precision – preventing problems before they arise. You can oversee your project anytime, anywhere with mobile access and cloud delivery.
Materials requirement planning
Accurately calculate the materials required for projects or individual products to ensure you have the required stock when you need it. Dynamics 365 Business Central makes it easy to forecast the production cost, resources required and profit margin of your goods. You'll be able to use this data to produce informative business reports to distribute to relevant departments.