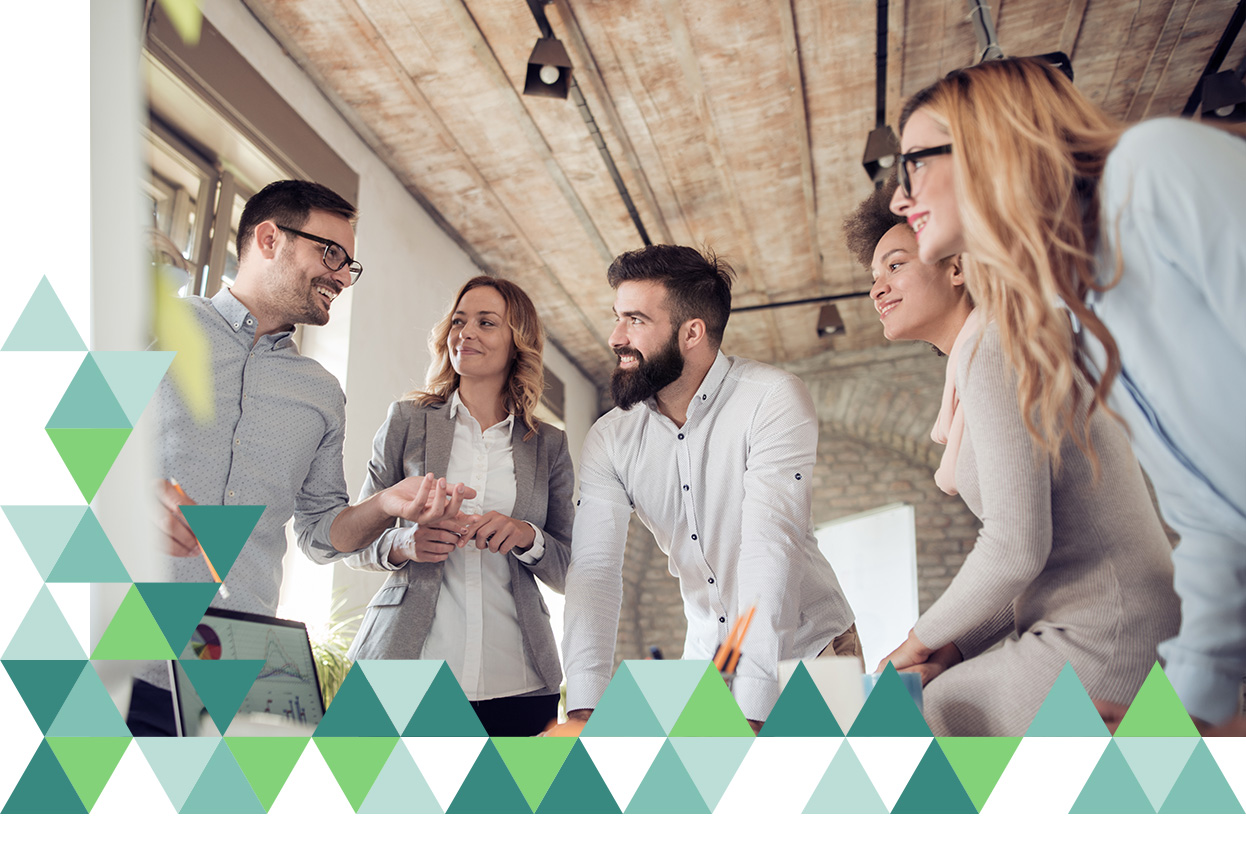 Industries
Brookland Solutions has extensive experience across many industries: arts and entertainment, food and beverage, manufacturing, property care, service management and wholesale and distribution.
Microsoft Dynamics 365 Business Central provides solutions and intelligent business analysis tools that will give you a clear vision of how your business is performing at any given moment.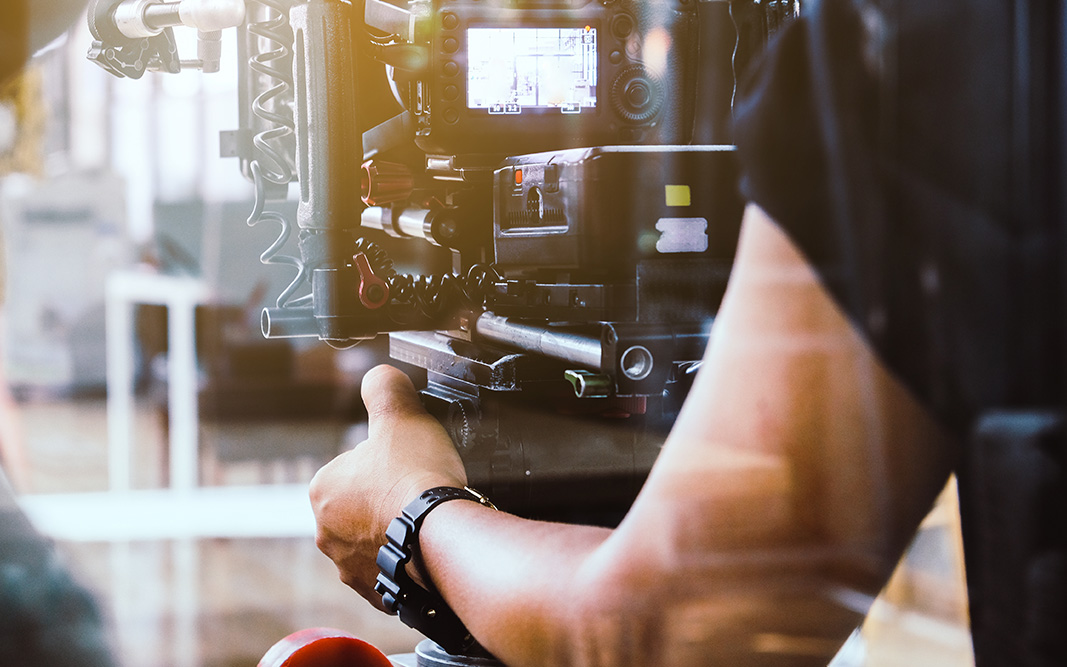 Arts & Entertainment
The enhanced business reporting of Dynamics 365 Business Central makes it easy to review your budgets, reports and data for each individual show you're running. You'll be able to easily understand your profitability and make informed decisions about each specific production. This makes it easier for your organisation to drive success across your production portfolio.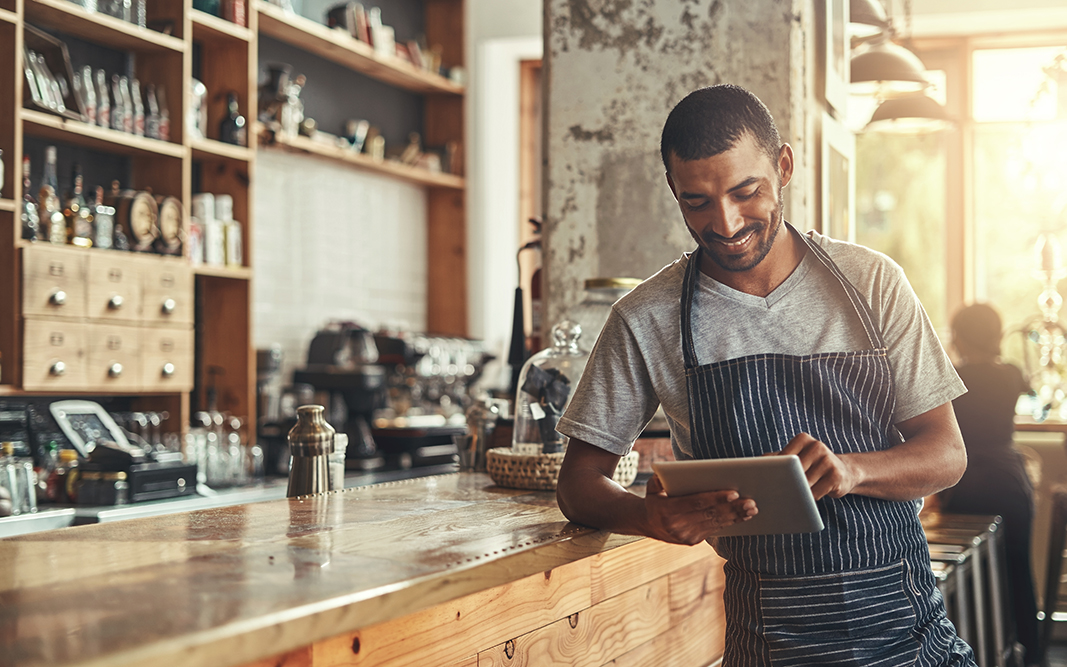 Food & Beverage
Due to the perishable nature of the goods produced, the food and beverage industry presents unique challenges. Fortunately, Dynamics 365 Business Central provides an end-to-end solution for food and beverage manufacturers, processors and distributors. You'll be able to improve compliance and regulation, stock management, and quality control.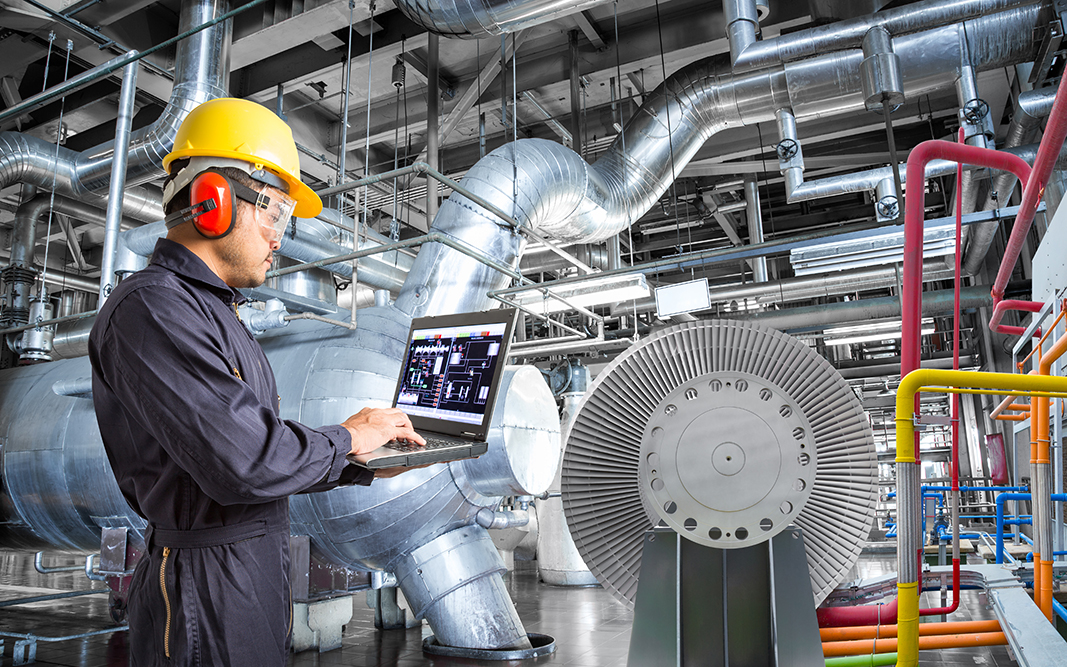 Manufacturing
Innovation can make the difference for your manufacturing business – and Microsoft Dynamics 365 Business Central can help with this. You'll be able to access real-time data across your operations and seamlessly collaborate across teams. This powerful ERP can drive efficiency and accelerate growth in your organisation.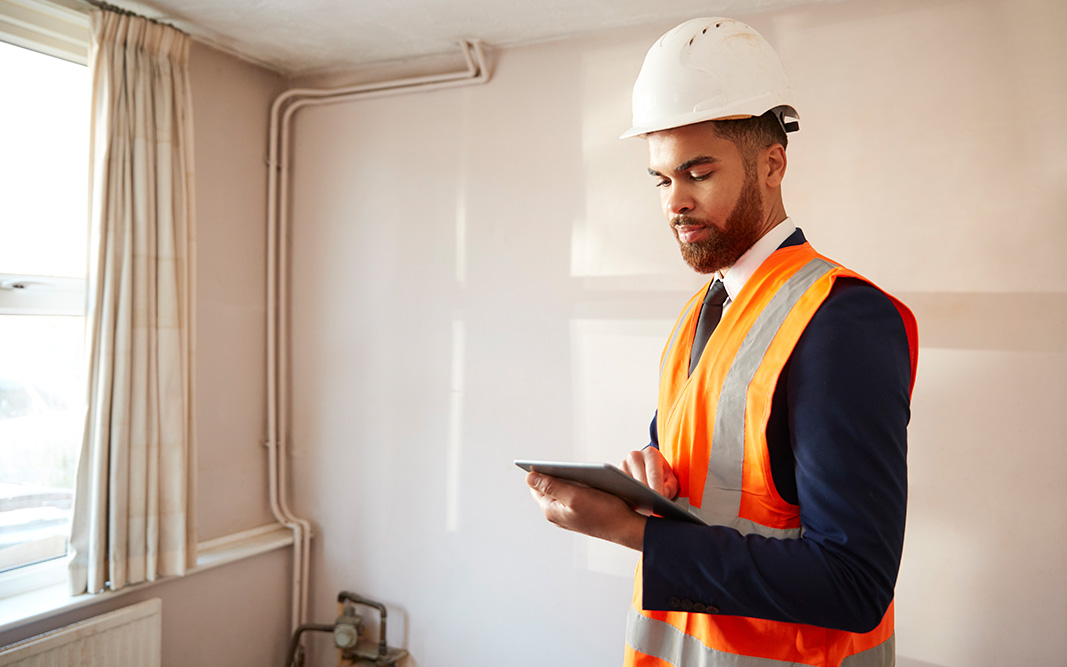 Property Management
An ERP system such as Microsoft Dynamics 365 Business Central can be a key factor in the success of your property management company. You'll be able to improve processes, collect data in one robust, cloud-based system and automate mundane tasks – saving your organisation time and money.
Service Management
Smart technology has completely transformed the service management industry in recent years, due to the increased rise of digital communications. Field engineers are now updating and receiving their work via mobile devices. Client management is no longer a question of simply logging calls, invoicing and managing contracts. Our service management solution supports this modern, mobile working environment.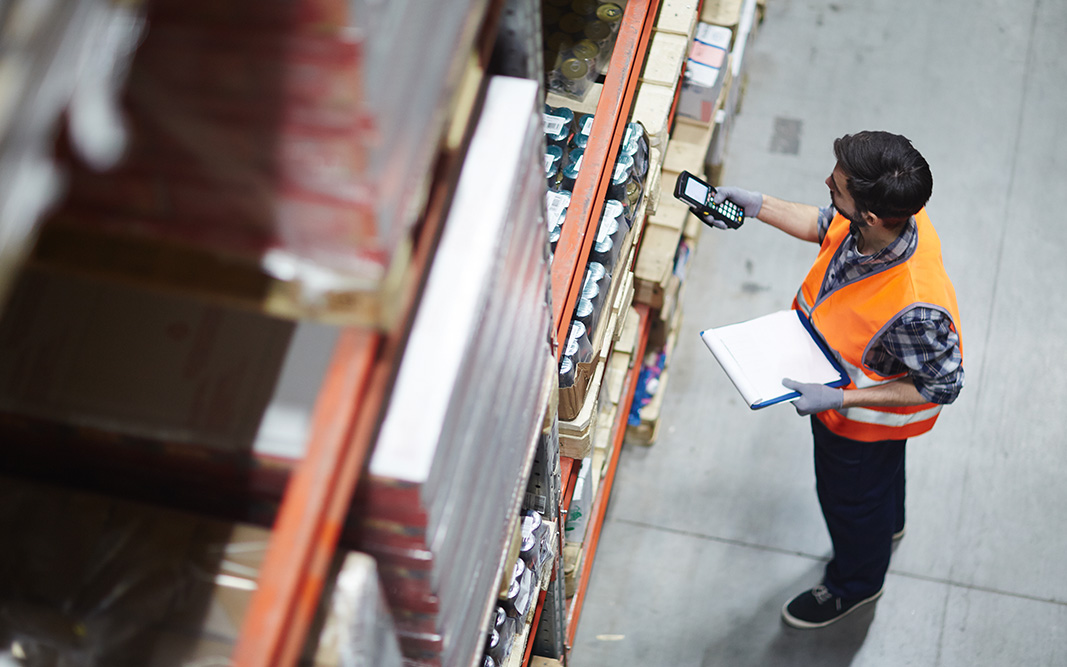 Wholesale & Distribution
Dynamics 365 Business Central can help your wholesale and distribution organisation: this robust ERP provides a clear vision of the company from sales to stock control, warehouse management and purchase management. The seamless integration of logistics, inventory and accounting across multiple warehouses and bin locations allows you to get a clear overview of your business.