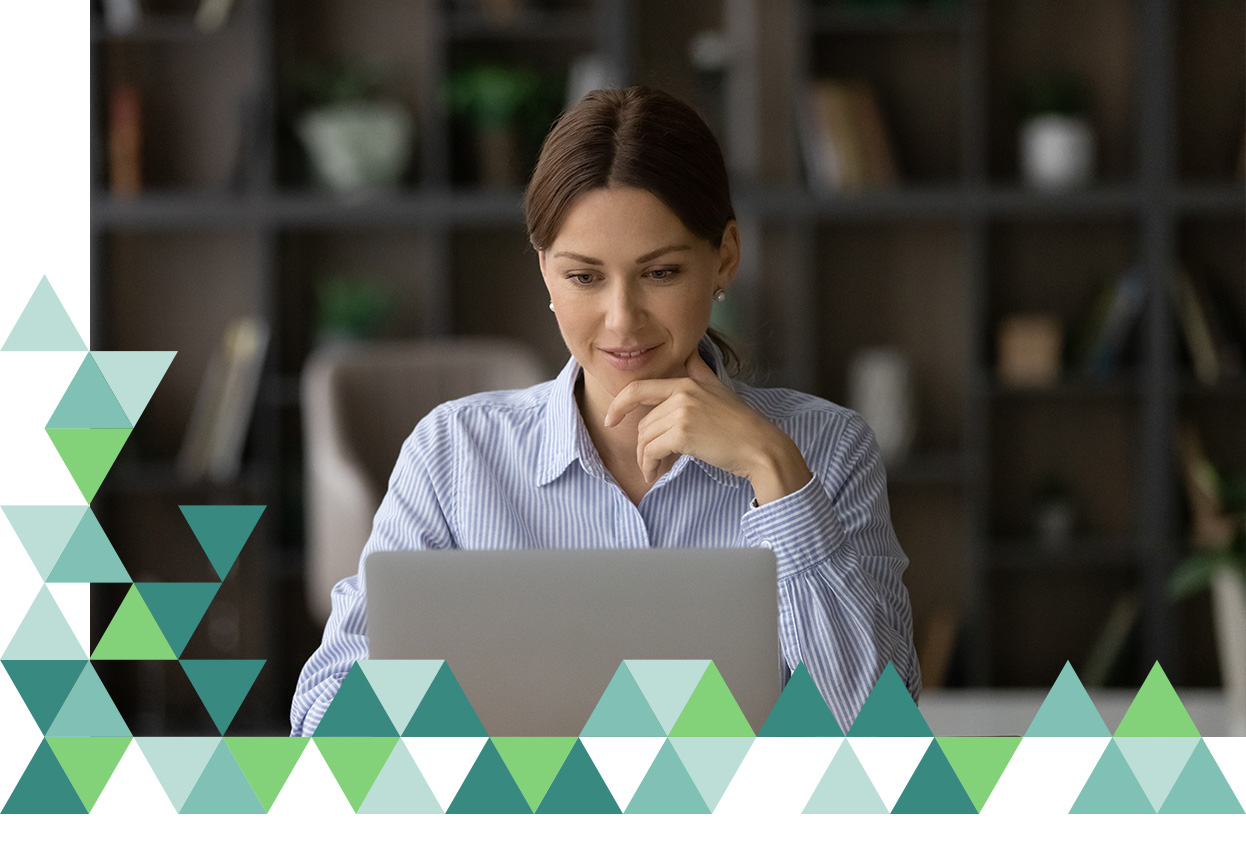 Resources
Microsoft Dynamics 365 Business Central will help you manage your entire business from a single place. Between the system's native adaptability and its partner add-ons, we're confident that it will meet your company's specific requirements.
Learn more about Business Central in our brochures, case studies, comparison charts, FAQs and on-demand webinars.
Brochures
Learn more about Microsoft Dynamics 365 Business Central and our partner add-on solutions that you can use to customise your ERP system. You'll find information on the various capabilities of Business Central and its add-ons, including document management solutions, budget management tools, reporting capabilities, and more.