Manage your entire business from a single place. In as little as two weeks, Brookland Solutions can help you setup Dynamics 365 Business Central, a fully functioning ERP system to connect and unify your business.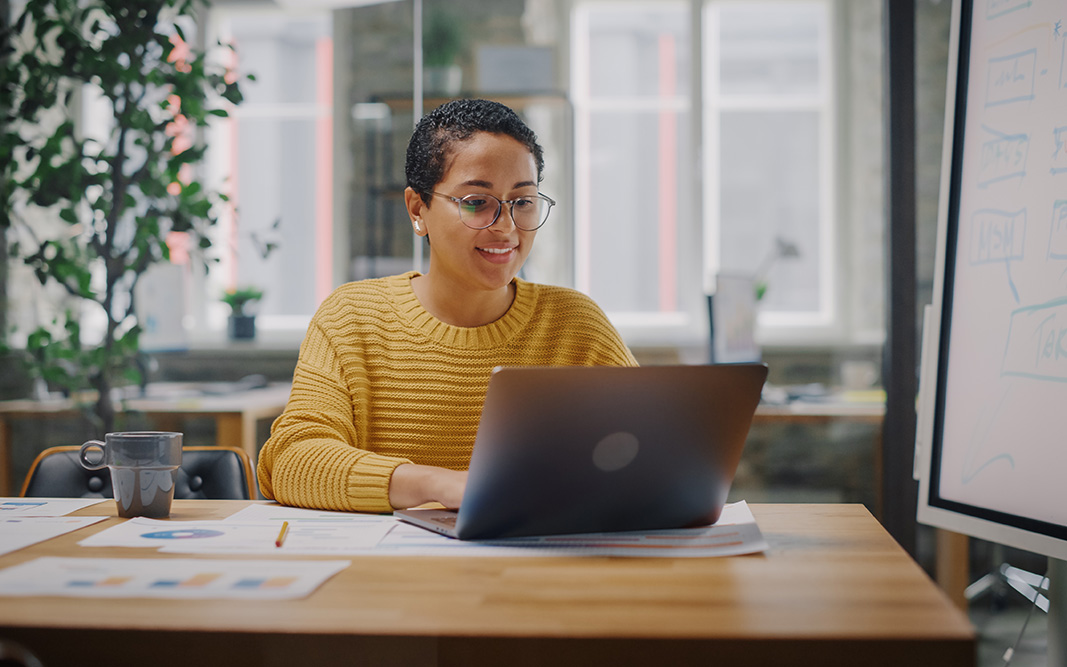 What is the main purpose of an ERP system?
The main purpose of an ERP is to enable businesses to have a big-picture view of their company by providing a single, cloud-based solution for managing day-to-day activities such as: supply chain operations, project management, accounting, risk management and compliance – and more. Because ERPs allow companies to have all systems in one place, they provide greater insight into the overall functioning of the business. It's no surprise that 88% of organisations are confident that the implementation of an ERP helped their business to succeed.
Why is it important for a start-up to have an ERP?
ERP systems such as Microsoft Dynamics 365 Business Central provide secure storage of all your company's data in the cloud, allowing for improved data security. With all your systems in one secure place, you'll have central access to all data, with real-time updates and automation of processes. This means that it's easy to identify and fix any supply chain issues, and even prevent them.
An ERP can help your start-up achieve higher management performance and improve coordination between all areas of your business. Much more than a simple software system, an ERP can help improve the competitiveness of your start-up.
Because all data is stored in the cloud, an ERP will also pandemic-proof your business, making it easier for employees to work from home on a regular basis or in the event of a future lockdown.
What you need to know about ERPs for start-ups
As a start-up, you don't need to purchase a robust system from the outset. You can begin with what you need, and scale as you grow.
Start out by determining your company's current needs: evaluate your processes and current technology. Then, work out what you might need in the future as your start-up grows. This will help you to create an implementation plan that's scalable. At Brookland Solutions, we'll work with you to hone this plan so that your start-up gets exactly what you need, and we'll continue to support you as your business grows.
You'll want to look at the following areas: project management, operations management, supply chain, sales and service, financial and analytics/reporting. At Brookland Solutions, we'll help you evaluate exactly what features you'll require in your new ERP.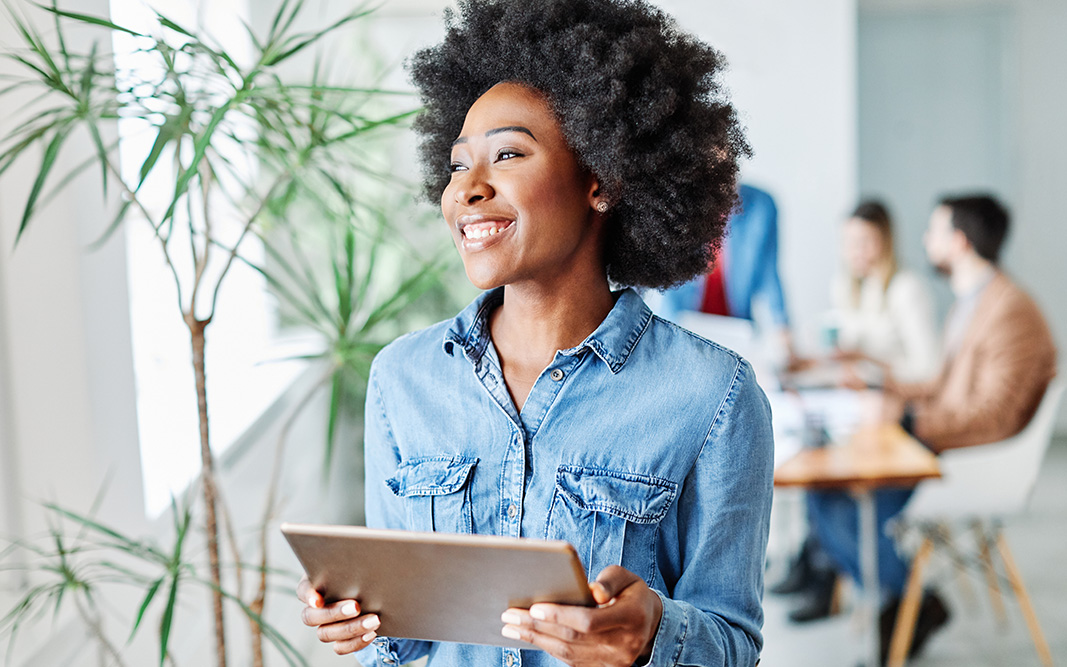 Why use an ERP system from Day 1?
Because ERP systems are scalable, it's easy to implement them from the start. In fact, you'll probably want to implement one as soon as possible: an ERP can reduce operational costs by 23% and administrative costs by 22%. As any start-up will know, having a clear vision of the company's finances is vital.
No matter the size of your start-up, you'll find it useful to have a partner in the implementation of your ERP: 67% of companies seek guidance for ERP planning, and 87% seek guidance for implementation of the project.