Are you ready for the next generation of ERP software?
Upgrade to Microsoft Dynamics 365 Business Central with the Brookland team today
Technology is always changing, and staying up to date with the latest advancements can have a considerable impact on your competitive advantage. Microsoft has transformed its Enterprise Resource Planning (ERP) offering with the introduction of Dynamics 365 Business Central, the modern version of Dynamics NAV.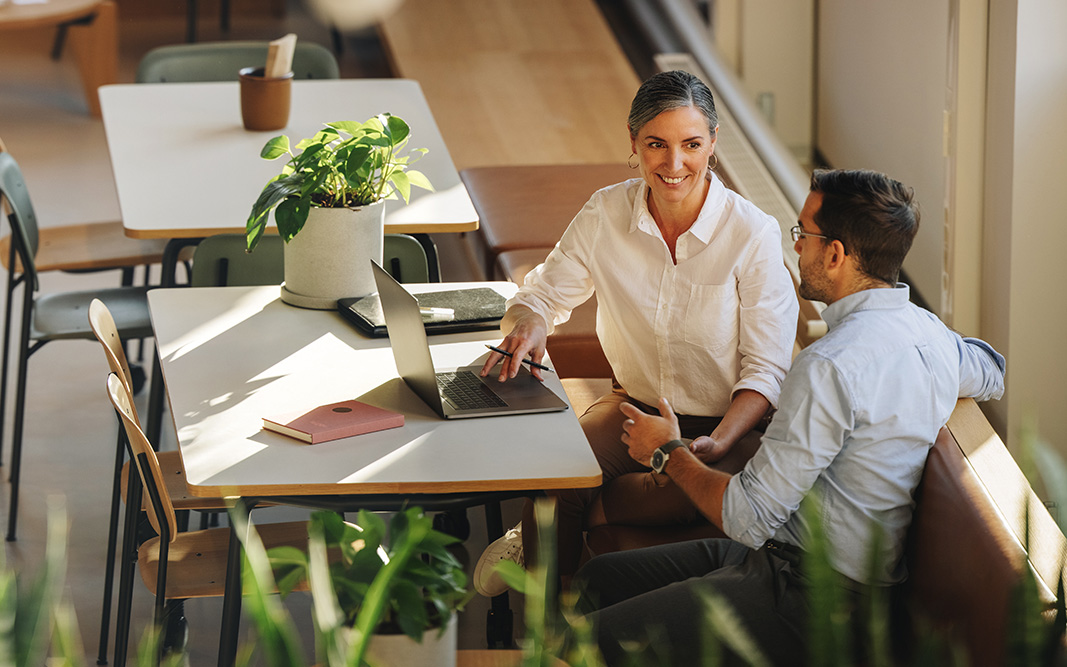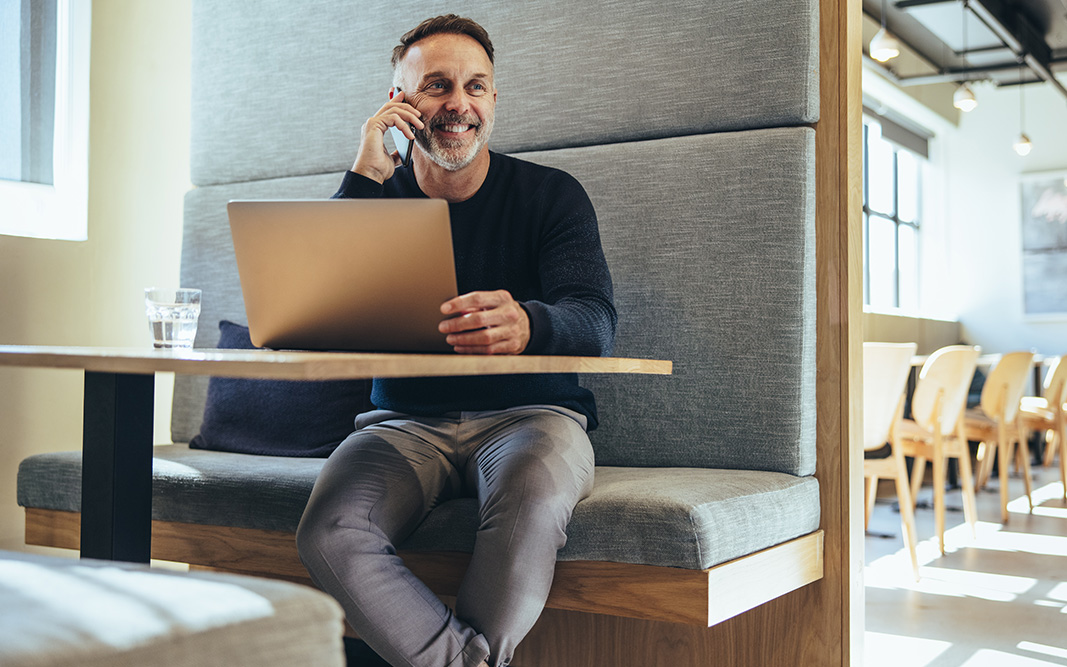 Dynamics NAV support life cycle
If you are currently running Dynamics NAV 2018 or earlier, your software is no longer covered under Mainstream Support by Microsoft. This means that only system critical bug-fixes or security issues will be released by Microsoft up until the end of the Extended Support date of the individual versions. You can check the Extended Support expiration date for your current version at: Dynamics NAV Product Lifecycle | Microsoft Learn.
No matter which version you're currently running, Brookland Solutions has the experience and expertise to help you with the transition.
Upgrading from Dynamics NAV to Dynamics 365 Business Central
If you are using Dynamics NAV there are various options for upgrading to Dynamics 365 Business Central. Our team will assess your current Dynamics NAV system to understand your existing modifications and determine the ones that need to be replicated in Dynamics 365 Business Central.
With previous upgrades, we have found Dynamics 365 Business Central already supports a number of bespoke functionalities from older systems, so the upgrade process is not as complex as you may expect.
The lead consultant on your upgrade will work with you to ensure you receive support on:
Data importing, exporting and backup

Set-up of bespoke extensions
Once you have upgraded to Dynamics 365 Business Central, future upgrades will be seamless and non-disruptive. Microsoft offers major product updates twice a year, so you can easily operate on the latest version. Please contact us to discuss your upgrade. Our team will use their experience to provide you with relevant advice and actionable next steps.
Installation of Dynamics 365 Business Central
There are two options available to you for installing and hosting Dynamics 365 Business Central. The first choice to make is whether to use Microsoft's hosting in the cloud or on your own server on-premise. If you are unsure which option is best for your business, we can advise you on the advantages of each.
Dynamics 365 Business Central on-premise is hosted servers and IT infrastructure that is managed and maintained either in-house or by an IT partner. Hosting on-premise gives you more control – however, a high level of IT expertise is needed to support the system and keep it secure. Upgrading to later product releases will require assistance from Brookland Solutions.
Software as a Service (SaaS)
Dynamics 365 Business Central is hosted entirely in the cloud, however, with Software as a Service you pay for licenses, hosting and any other costs in one single price, as opposed to buying your licenses and hosting separately with standard cloud hosting. Hosting with Software as a Service gives you less control over the system, compared to on-premise. With SaaS Microsoft manage the product updates, so you are always working on the latest version.