ERP for the Food & Beverage Industry
The food and beverage industry presents unique challenges owing to the perishable nature of the goods produced and the need to meet extensive food safety regulations.
Manage your Food & Beverage business with Brookland
Dynamics 365 Business Central provides an end-to-end solution for food and beverage manufacturers, processors and distributors. You'll be able to increase efficiency, reduce costs and modernize communications – helping you to overcome the biggest challenges faced in the industry.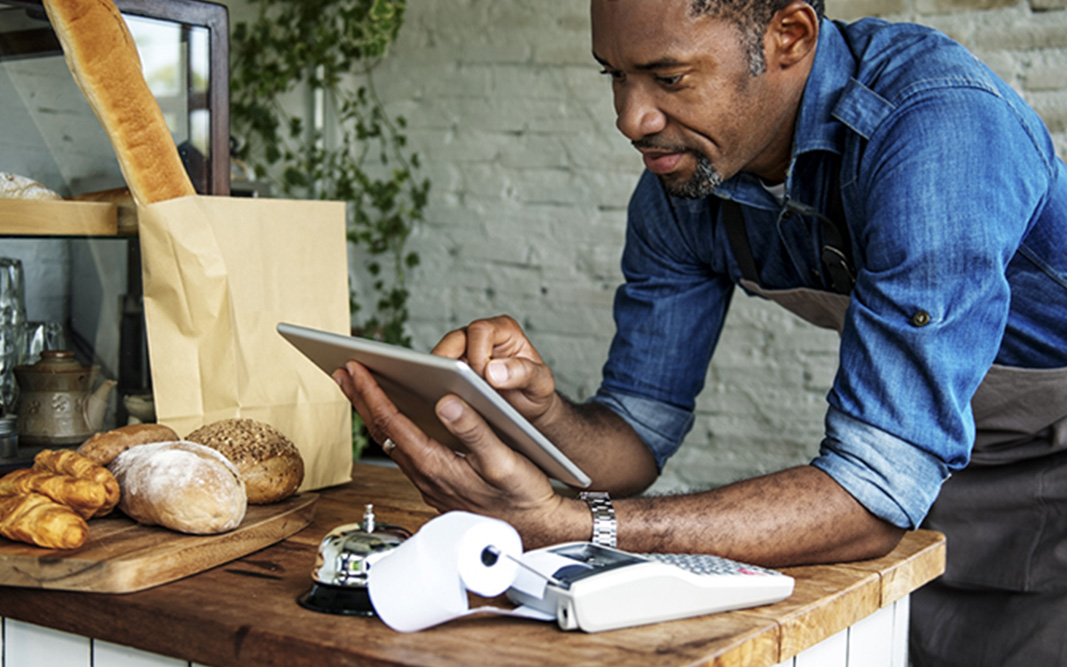 Full recipe costing breakdown
Dynamics 365 Business Central enables you to do a full breakdown of the ingredients and costs associated with all the goods you produce and sell. With a greater understanding of individual costs, you'll be able to determine the areas where expenditure could be reduced, so you can increase your profit margins. With this robust ERP system, you can recognise the ingredients you are buying the most and take advantage of this data to negotiate bulk purchase rates.
Multiple units of measurement
Items in Dynamics 365 Business Central can have multiple units of measure, so you can buy and sell in different quantities. All items will have a base unit of measure, which determines how inventory quantities are displayed and valued. All values are calculated automatically in Dynamics 365 Business Central, so you can always view an overall figure, regardless of how many units of measure you employ in your operation.
Comprehensive promotions pricing and discount matrices
You'll be able to manage extensive promotions, discounts and customer-specific purchase rates in one interface, which means you can implement automated pricing. Customer-specific discounts will be applied automatically if a purchase or invoice is made, saving time that would usually be spent manually applying agreed rates for each individual purchaser.
Alternative product availability
If no inventory is available, Dynamics 365 Business Central can be set up to automatically change part of a sales order to an alternative item. This alternative is clearly defined in the system, which means you are in full control of the substitute products that are suggested. You'll be able to increase efficiency and reduce workloads with automated substitution on interchangeable items.