Change your Microsoft Partner
Changing your Microsoft partner
Brookland Solutions has been working with Microsoft Dynamics since 1996, when Dynamics NAV was first launched in the UK. Over the years, we've helped many customers migrate their ERP system from another re-seller. Companies change, and people come and go. Sometimes, a re-seller will no longer meet your needs: you may feel you're no longer getting the support you need or the quality of service you require.
We pride ourselves on our excellent customer service, and we strive to provide seamless implementation and upgrades, as well as timely ongoing support. We have a UK-based team that provides nationwide support, even out of hours (by arrangement). You'll have easy access to our skilled consultants, who will support you in the simple processes we've developed to make changes to your system as your company grows.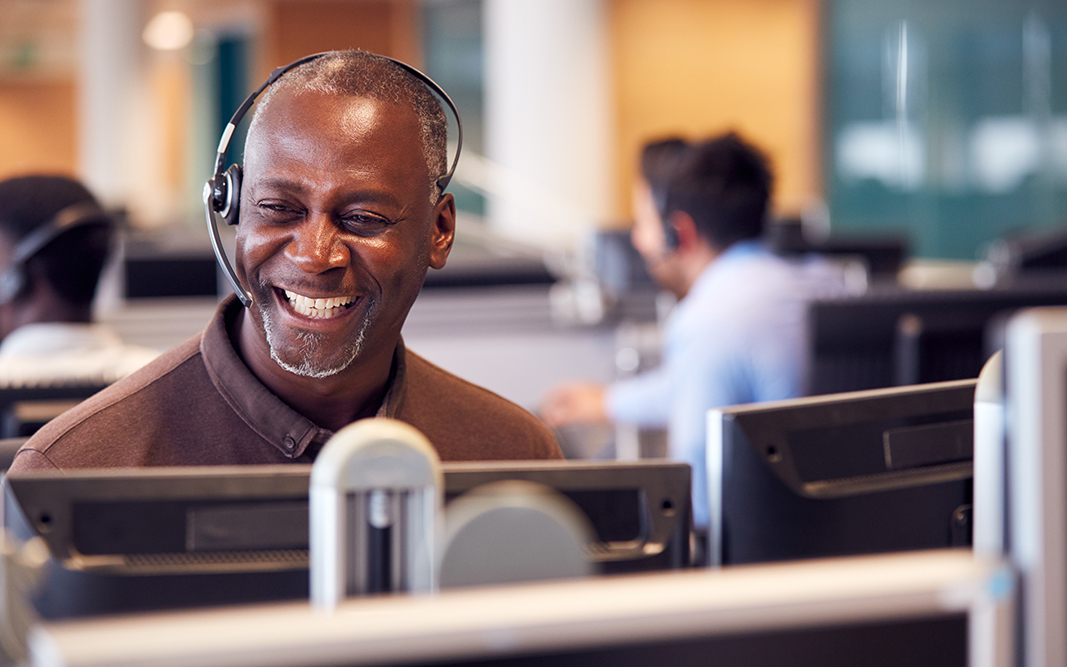 Why choose Brookland Solutions?
We've been working with Microsoft Dynamics for over two decades, and we're not going anywhere. That means there's no need to worry – we'll provide long-term continuity and support for your business.
Long-standing relationships
As you can see, Brookland isn't new in the market – we have a strong track record of successful Microsoft Dynamics 365 Business Central implementations and upgrades. You can be confident that we'll assist you with the best solution for your company.
However, the reality is that Brookland isn't just selling ERP solutions – we're selling relationships. We're here to implement, upgrade, and support you with your ERP system. We'll also provide ongoing information to help you prevent application erosion.
UK-based dedicated support team
Our UK-based support team is always on hand. By arrangement, we offer extended support throughout the UK outside of standard office hours. Our quick response times will provide the solution you need, when you need it.
We put our customers first: you'll have a lead consultant who will work with you on implementation. They'll work with you to put your company's requirements first. We don't offer a one-size-fits-all ERP – we tailor Business Central to meet your exact needs.
Don't underestimate the importance of the right ERP partner. If you're considering moving your ERP support to us, rest assured that the process is easy and seamless. Just get in touch with us to learn more. Please let us know if you have any questions. We look forward to hearing from you!