Dynamics 365 Business Central for Property Management
Property management companies need a fully integrated software solution that supports the delivery of a first-class service. Outdated, manual processes are labour intensive and demand a considerable level of resources to be completed correctly and on-time.
Best ERP System for the UK Property Management Industry
Imagine a system with tools designed to streamline, automate and unify manual processes, allowing you to drastically reduce the resources needed: that's Dynamics 365 Business Central. This powerful ERP system empowers you to work more efficiently, reduce resources and costs – and, thanks to advanced analytics and reporting, make smarter business decisions.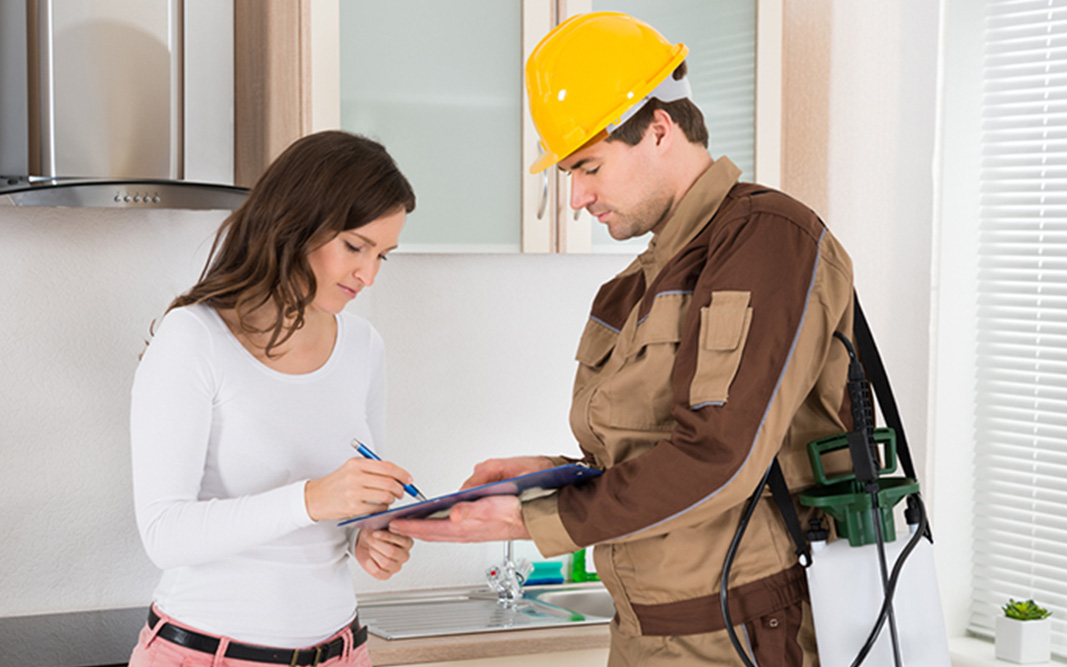 Unified customer management
Deliver a consistent service at every stage of each customer relationship with a connected view of all customers, communications and service requirements. Eliminate the need for time-consuming communications between internal team members as your team always have direct access to the latest customer updates.
Bring together the right team of experts, virtually or in-person, to collaborate on deliverables and execute the service needed. Dynamics 365 Business Central helps your team to work smarter and manage their services more effectively with streamlined processes and connected operations.
Manage and analyse current workloads
Utilising the built in Jobs functionality allows you to maintain a good overview of the current status of the works, as well as providing you all the required income and costings analysis to make sure that the works stay within budget. The Contract functionality allows for several ongoing Jobs to be grouped together, giving access to rolled up income and costing information.
Work schedules delivered to mobile devices
Dynamics 365 Business Central empowers your field engineers to access and update their work schedules on the go from a mobile or tablet. Electronic work schedules give you and your field engineer team the ability to make real-time changes to individual work schedules. You'll be able to ensure emergency calls are prioritised, work is completed on time and your field engineers are always updated.
Retain knowledge and relationships
Dynamics 365 Business Central enables you to capture and retain customer knowledge. Even if your employees move on, you'll have all the information you need to seamlessly maintain the customer relationship and deliver a service your customers can rely on. You'll be able to provide a property care service you're proud of.