Elevate your Field Service operations with Microsoft Dynamics 365 Business Central 
Service Management has been transformed in recent years as a result of the increased use of smart technology and the rise of digital communications. Mobile field engineers are now updating and receiving their work via tablet and mobile, and customers are able to reply and log calls online.
ERP Integration for Field Services
Whilst still important, it is no longer just a question of logging calls, invoicing and managing contracts. Brookland's service management solution supports a productive working environment.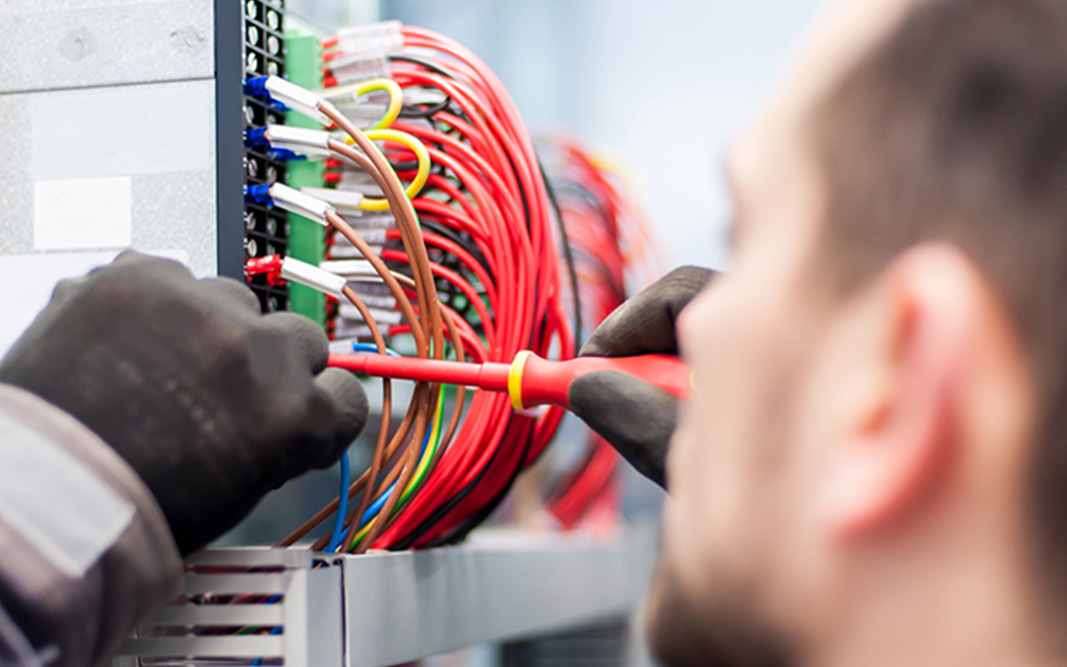 Tools designed for service management
Managing and tracking the service you are providing can be complex. However, Dynamics 365 Business Central provides a set of tools to help with this. These solutions are designed to support your service engineer team, and can be used to complete tasks such as: scheduling service calls, tracking repair parts, assigning service personnel and supplying estimates.
Management of contract agreements
Many companies require automation processes in order to streamline their contract management system. Dynamics 365 Business Central provides a range of tools that help with: requests for legal documents, document tracking, creation of contracts, compliance monitoring and contract delivery.
Logging of individual service calls
You'll be able to deliver the real-time information your employees need, whenever or wherever they need it. Dynamics 365 Business Central empowers your field engineers, support team or any other authorised team members to work together seamlessly, as all communications are added to a single electronic customer record.
Work schedules delivered to mobile device
Empower your field engineers to access and update their work schedules on the go from a mobile or tablet. Electronic work schedules give you and your field engineer team the ability to make real-time changes to individual work schedules. You'll be able to ensure that emergency calls are prioritised, work is completed on time and your field engineers are always updated.