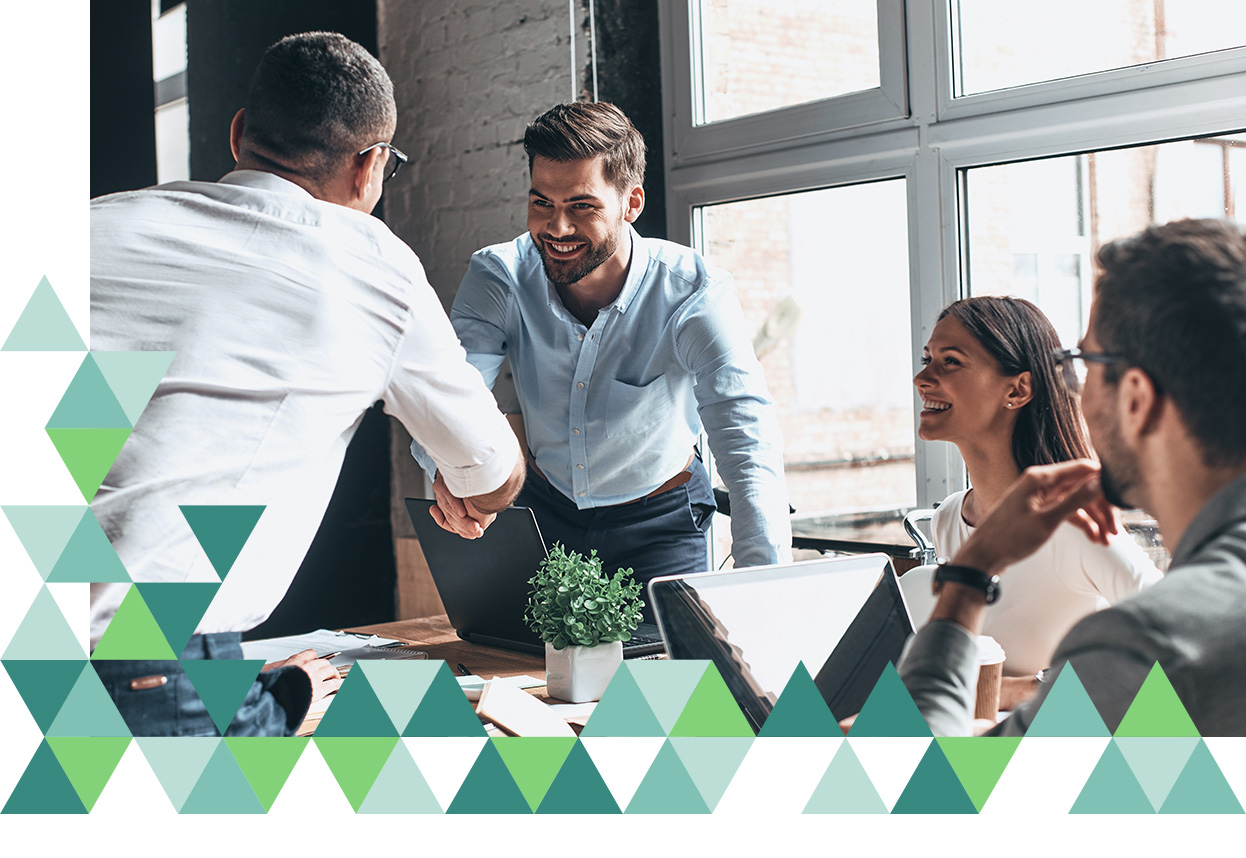 About Brookland Solutions
We specialise in Microsoft Dynamics 365 Business Central. That means that we know exactly how to make your migration or upgrade to Business Central a success.
At Brookland Solutions, we recognise that every business is unique, so we take the time to understand exactly how your business is different. We examine your specific requirements, and we'll determine the best solution to meet your needs.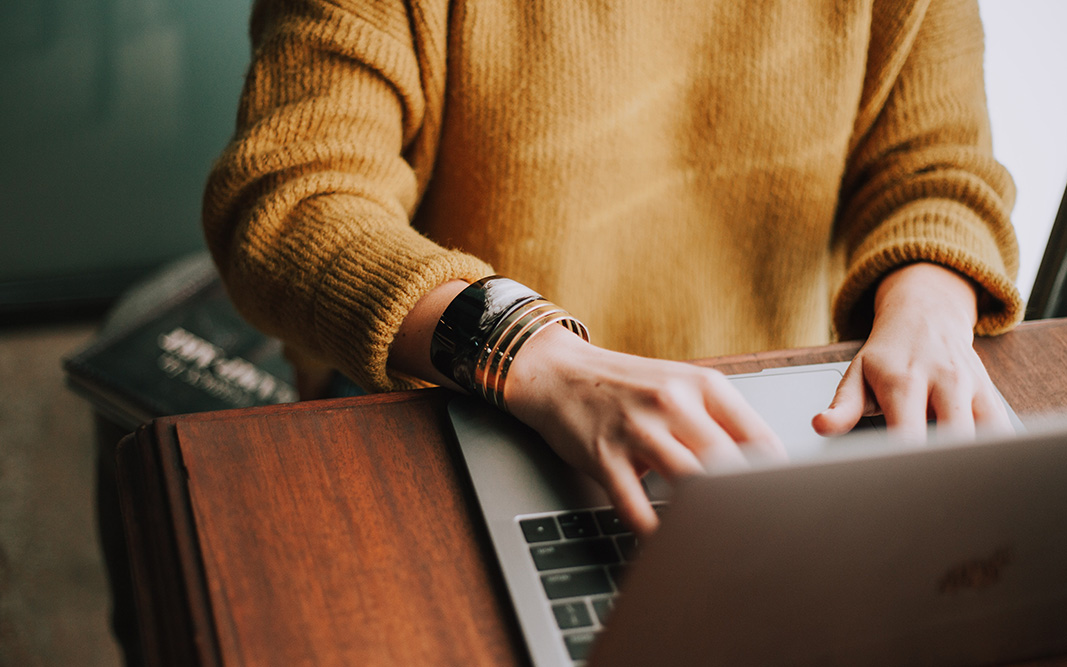 Blog
We want to help you navigate the complex world of ERP systems. That's why we post regular articles on our blog – to ensure you have all the information you need to make the right decision for your company. You'll learn how to achieve ERP success, how to select the best ERP for your business, and more.