The way people work has changed, and many members of staff now require access to their company's ERP system from their mobile devices. However, without software that supports on-the-go access, the range of capabilities available on mobile is likely to be very limited and connectivity issues will probably arise.
Manage your business anywhere. Brookland Solutions can provide you with the software to deliver efficient online solutions, enabling your business to operate smoothly and accurately whilst on the move. The mobile solutions we work with integrate seamlessly with Dynamics 365 Business Central, so you have easy access to a familiar interface across all mobile devices.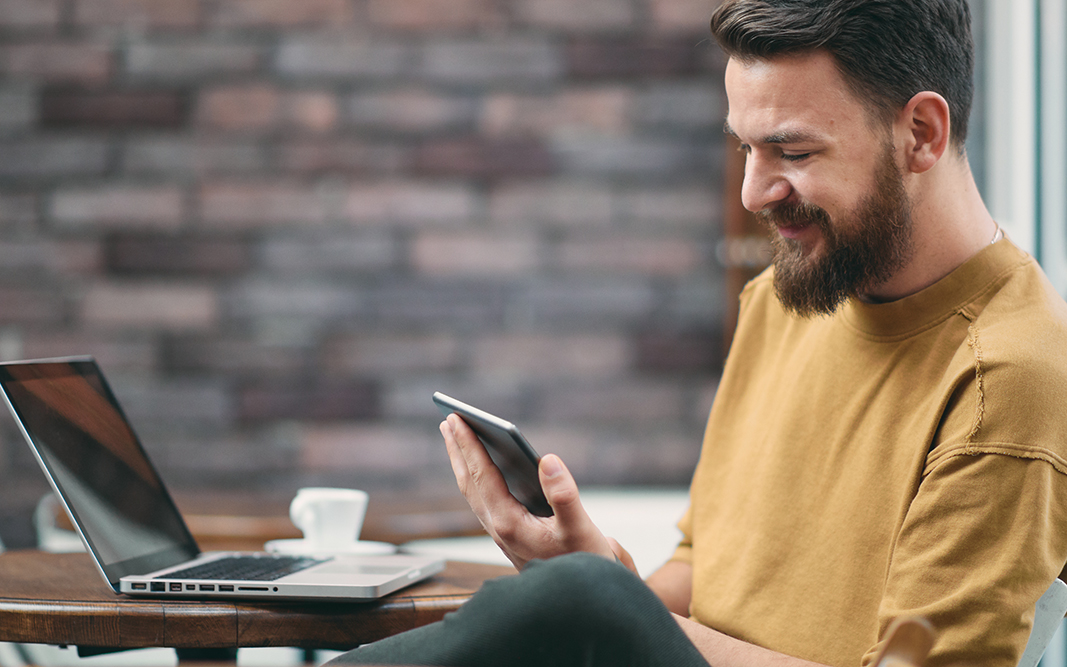 MobileNAV enables online and offline work for a range of out-of-office ERP activities such as sales, service and project management with an optimised interface for smartphones and tablets. The solution also empowers real-time running of business environments such as warehouses, production lines and distribution depots.