Achieve a successful ERP Implementation with Brookland 
Brookland Solutions has been working with Microsoft Dynamics since Dynamics NAV was first launched in the UK in 1996. Innovative software is only part of your solution. It's equally important to make sure the software is set up so that it fits with your business and provides the benefits you expect. We have implemented and supported hundreds of solutions for businesses in a range of industries, which means you benefit from our experience and specialist knowledge.
We work to create a bespoke software solution based on a company's exact needs for businesses with requirements that fall outside of the standard implementation. Whether you require a tailored set-up, specific development or software extensions to enable unique capabilities, our experience ensures we work with you to deliver a cost-effective and successful project.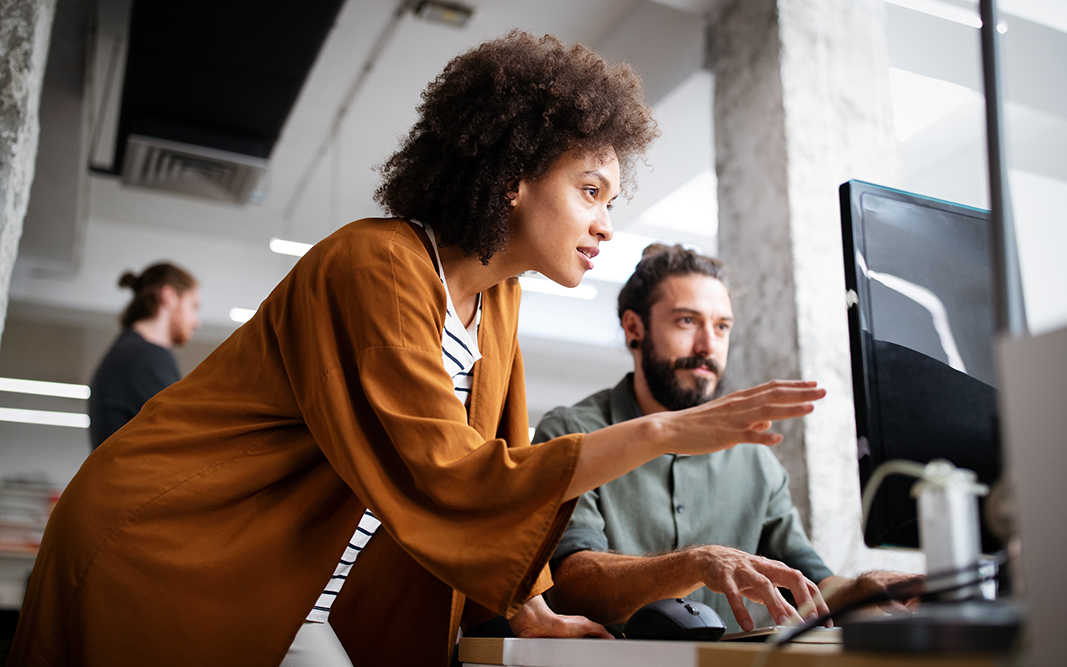 Brookland's Expert ERP Implementation Services
The lead consultant on your ERP implementation will work with you to ensure the system complies with your objectives and will provide support on:
Design and configuration workshops

Data mapping and integration

Acceptance testing and user training

Set-up locally or in the cloud
Alongside a lead consultant, our experienced team of in-house technical specialists will work with you directly to design and deliver innovative solutions to your business issues. We can deploy integration technologies to seamlessly link Dynamics 365 to other systems you are already working with.
At Brookland Solutions, we pride ourselves on delivering a professional, yet personal service to our clients. We take the time to gain an in-depth understanding of your business requirements and deliver the best solution to meet and exceed those requirements.