Brookland Solutions knows that it's a challenge to manage budgets and keep the 'lights on'. We can help with controlling costs and budgets for productions, handling the setup of new analysis on an on-going basis, as well as integration to all other ticketing and retail systems.
Seamless integration with Dynamics 365 Business Central and intelligent business analysis tools mean that you always know not only how each individual production or show is performing but also how your business is doing as a whole.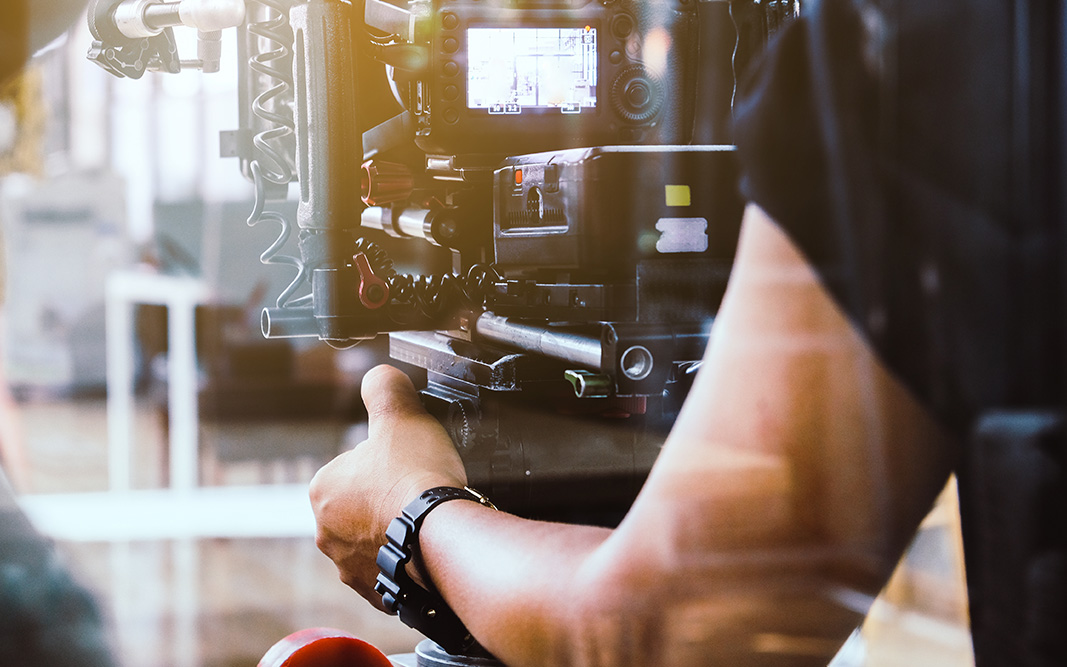 Individual production reporting & budgeting
Dynamics 365 Business Central makes it easy to break down your budgets, reports and data for each individual show or production you are running. This enables you to quickly understand performance and profitability and make informed decisions about each specific show or production. This means you can focus on the areas you need to and drive success across your production portfolio.
Integration with ticketing and retail systems
Dynamics 365 Business Central integrates with your ticketing and retail systems to enable tracking, reporting and analysis of sales. The data is automatically pulled through to your Dynamics system so no manual input is required, ensuring no errors occur. You'll be able to seamlessly manage your ticket sales, retail products and pricing in real-time. Understanding these figures is easy, with comprehensive data and intelligent reports.
Rapid set up of production analysis codes
If you are regularly adding new productions or shows to your schedule, you may not always have time to set up each individual production in your ERP system. However, with Dynamics 365 Business Central you can quickly and easily create analysis codes for new productions, enabling you to start reporting and analysis of your productions straight away.
Income recognition on a production end date
We understand that as soon as your show or production ends, it's important to analyse the performance, run reports and recognise the income attained in a specific time period. You can use Dynamics 365 Business Central to run financial reports for the live production dates, categorize income (for example, by ticket sales, merchandise or food and beverage) and calculate accurate profitability.