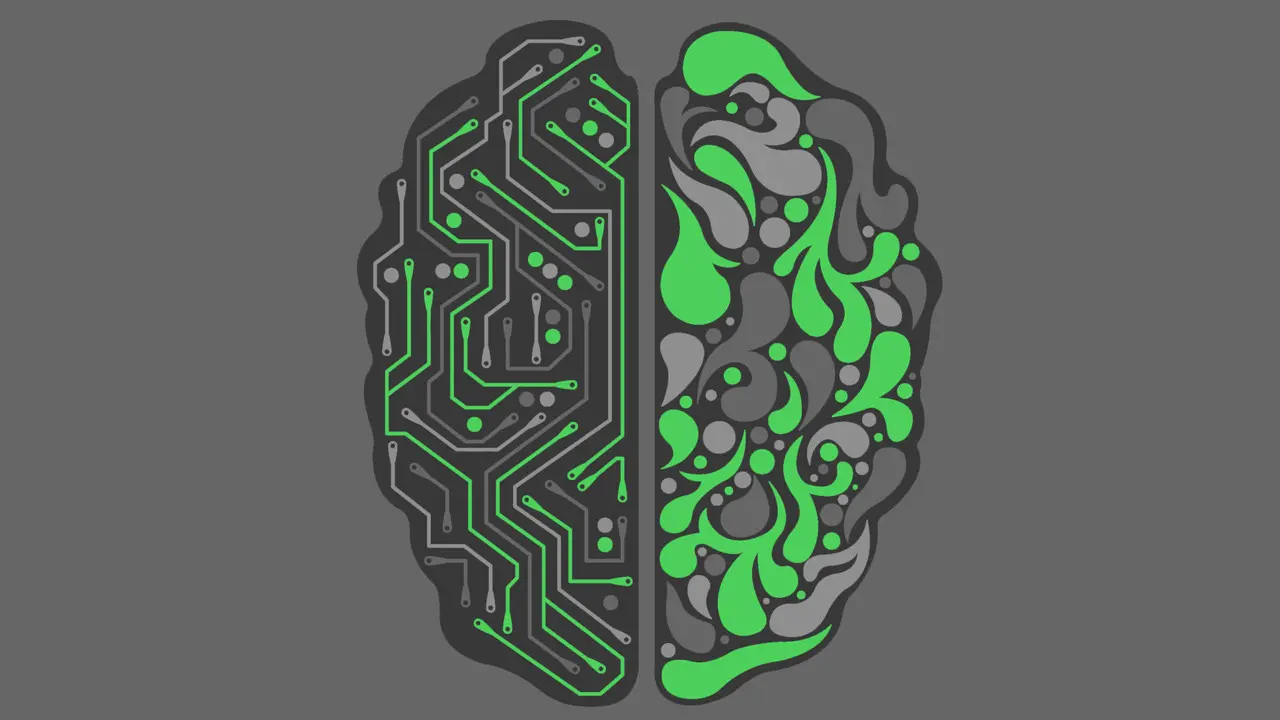 How could AI transform your business in 2020?
Once upon a time, Artificial Intelligence (AI) was all about futuristic robots and only used by those in the niche, high-tech industries. However, over the past few years, AI has begun to have a huge impact on society and is now widely used in business applications. AI is transforming business and the way organisations operate across the entire enterprise, from financials to communication.
Microsoft is continuing to invest heavily in AI technology to make it available to all, regardless of an organisations size or expertise. Microsoft introduced AI to its business applications platform, Dynamics 365, in 2018.
In this article, we discuss how AI could transform your business in 2020, including trends we anticipate will grow in 2020 and beyond, plus a couple of Microsoft specific solutions.
Automation of tasks and processes
Robotic Process Automation (RPA) is a type of business process automation software with Artificial Intelligence capabilities, designed to save a business time, effort and resources. In short, RPA software automates manual and repetitive human tasks, freeing up workers time.
Eliminating the need for human input reduces the level of human error; a key benefit of using RPA to handle data tasks and management. As long as your business has the right data, RPA software can manage data processes more efficiently.
RPA is 'the fastest-growing segment of the global enterprise software market', according to Gartner. The research company predict the global market for RPA software will reach approximately £5.98 billion in the coming year.
Conversational AI
When instant messaging and web chat was introduced, you would almost always be speaking to a human employee. However, fast forward to 2020 and it is the complete opposite – most web chats now at least begin with speaking to a computer, or chatbot.
Conversational AI is the technology behind the human-like automated messaging of chatbots. The technology is designed to recognize text and understand the message intent in order to respond in the best way. However, users now expect a higher level of personalisation and relevance from chatbots than ever before.
In the coming years, we anticipate Conversational AI will develop to offer a more personalised, advanced and natural-sounding service than ever before. The result? In the future, you will be unable to distinguish whether you have had a conversation with a chatbot or a human.
Simplified AI adoption
The increasing usage of AI in the business world has a considerable advantage for small and medium-sized business; AI is more accessible than ever. It is now widely used and comes as standard in business applications, such as Dynamics 365 Business Central. As we progress through 2020 and beyond, we expect AI to become more accessible as software providers prioritise and increase their investment in AI technology.
Dynamics 365 Business Central add-in for Outlook
AI and machine learning can help you to prioritise your leads with the highest likelihood to become a sale. The AI-driven insights in Dynamics 365 Sales analyze factors such as project budget, communication levels, annual revenue and the lead source to predict a lead score. Conversation intelligence also ensures engagement with leads is proactive, thanks to real-time reminders and suggested actions.
But what does this mean for your business? Ultimately, it helps your sales team build trusted relationships and win more deals by focusing on the right leads, at the right time.
But make sure… you have an AI strategy
A Microsoft specific solution, the Dynamics 365 Business Central add-in for Outlook uses AI to improve productivity and streamline a users workflow. The add-in gives users the ability to manage business interactions directly in Outlook and view the financial data on customers and vendors directly in Outlook.
The add-in uses AI to read the email, and will automatically generate a sales quote with the requested items. This can be emailed straight to the customer with the click of a button. This is all done with needing to switch between applications or enter data.
Prioritise the best sales opportunities
AI has the potential to transform a business, however, without a strategy, you risk the results not being as impressive as they could be. Your strategy should include:
Business priorities (what do you want to achieve?)
Data strategy (do you have enough data for AI to work effectively?)
Technology (do you need new software or hardware?)
Skills and resources (what training do you workforce need?)
Implementation (what are the next steps?)
Having a clearly defined strategy will benefit the success of your short-term, and long-term, goals.
RECENT POSTS
admin
For companies trying to keep up with the latest technological developments, it can be challenging to determine when it's time to switch and embrace new software systems. Is your organisation ready for this [...]
admin
What is 'failure' in an ERP project? According to PROSCI, a global leader in change management, it can mean being unsuccessful in achieving your goals, neglecting to do something or ceasing to work [...]
admin
Proposals are the first legal documents in an average selection process. These documents give you insights into your out-of-pocket costs for the various aspects of an ERP implementation. Proposals also give you indications [...]