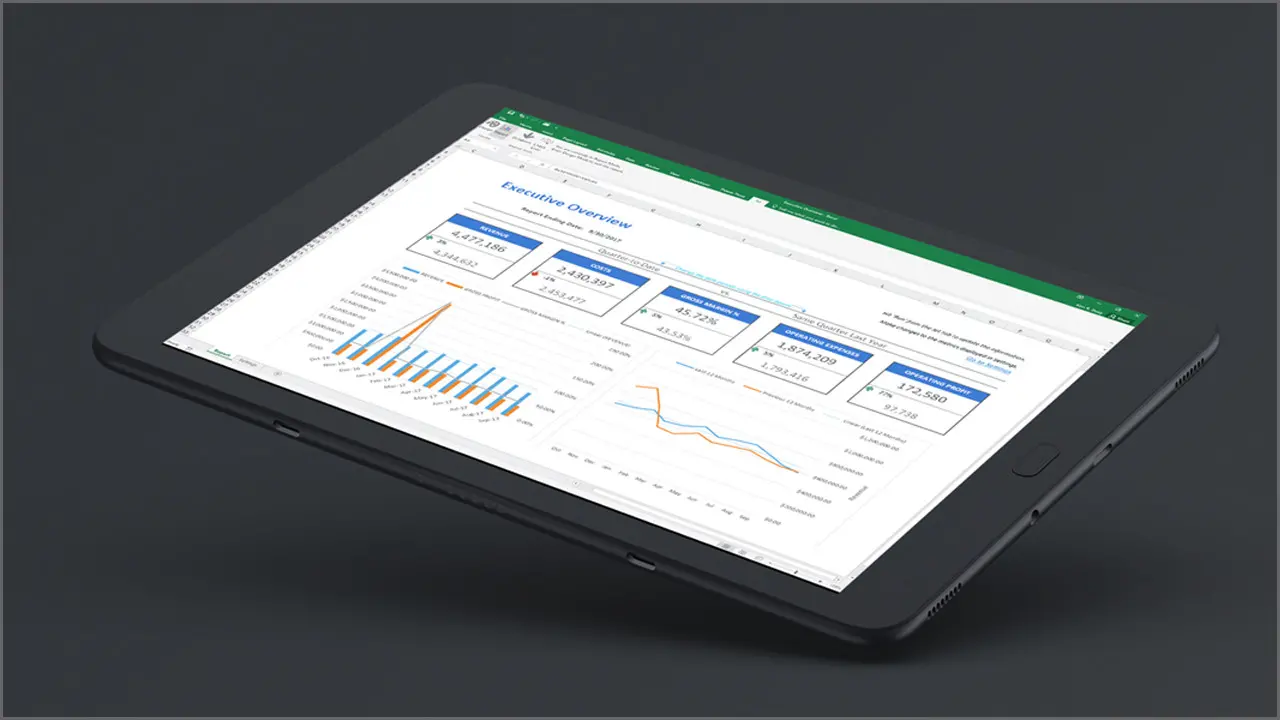 Jet Global price changes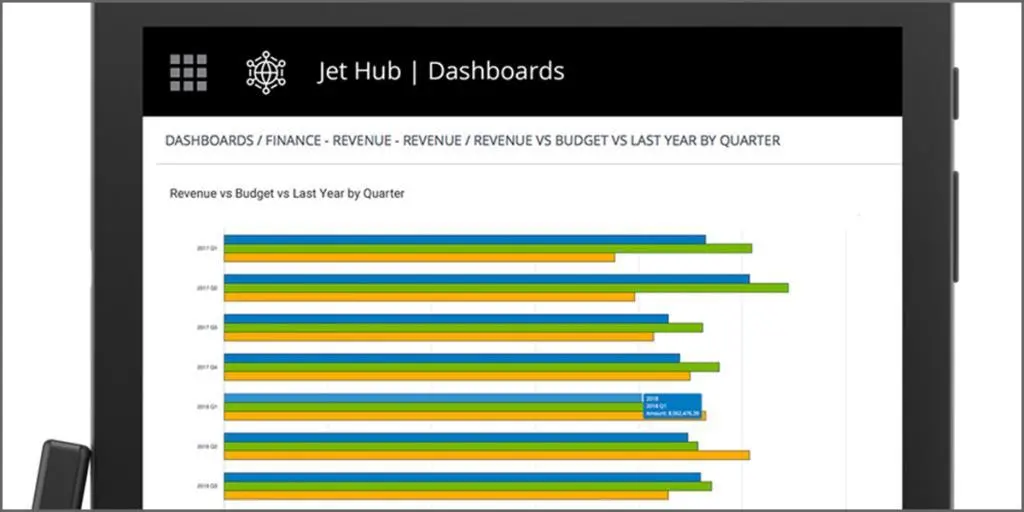 Jet Global's reporting and BI solutions current pricing and packaging, expire on December 31st, 2019. Insightsoftware, the company that owns Jet Global, is introducing an update to the pricing and packaging of the Jet Reports and Jet Analytics products. This is moving toward a more "a' la carte model" to offer more flexibility with licensing and to better align to Dynamics 365.
From now until that time, you have the opportunity to get grandfathered into the existing licensing bundles that include unlimited Viewer users. This allows everyone in your organization to run, refresh, and drill down on reports without the need for a named license. Customers purchasing on or after January 1st, 2020 will require a named license.
By grandfathering yourself into unlimited reporting and analytics Viewer users before they are unavailable in the new year, you'll gain the ability to:
Automate and streamline reporting inside Excel without any limitations, ever, on who can refresh/use the data.
Boost the results of turnkey, corporate analytics built for Microsoft Dynamics by giving everyone in your organization easy access to the data they need to see in order to make decisions.
Allow everyone in your company to answer critical questions by updating, changing filters, drilling down, and interacting with data.
Give users control of when and how they see updated data from Microsoft Dynamics, and with the parameters that matter to them.
Take advantage of the least costly time to deploy Jet products across the entire enterprise.
By adding Jet Reports or Jet Analytics to your Microsoft Dynamics solution, you'll be getting fast, flexible, and accurate data directly in Excel. Please contact us to schedule a demo, obtain a quote, or place an order with your existing Jet proposal today.
RECENT POSTS
admin
For companies trying to keep up with the latest technological developments, it can be challenging to determine when it's time to switch and embrace new software systems. Is your organisation ready for this [...]
admin
What is 'failure' in an ERP project? According to PROSCI, a global leader in change management, it can mean being unsuccessful in achieving your goals, neglecting to do something or ceasing to work [...]
admin
Proposals are the first legal documents in an average selection process. These documents give you insights into your out-of-pocket costs for the various aspects of an ERP implementation. Proposals also give you indications [...]