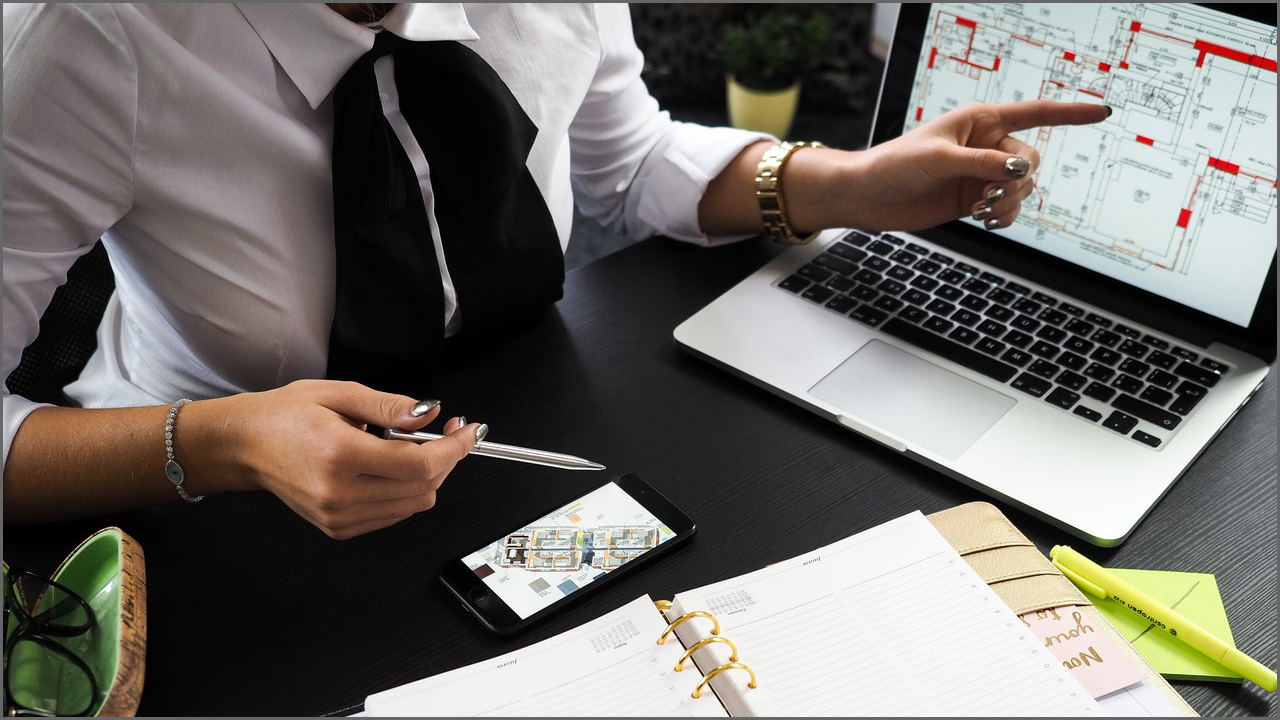 Product Spotlight: Continia Document Capture

Continia Document Capture is an end-to-end solution for document recognition, invoice approval and archiving documents. Thanks to automated data capture, the solution saves the need to manually type up every invoice and document, saving you time on document handling.
Continia Document Capture automatically downloads files from pre-defined email addresses. Intelligent OCR-technology reads the content and allocates documents into the correct workflows for approval and archiving. Furthermore, the digital archive makes it easy to find and access documents in Dynamics 365 Business Central.
Why Continia Document Capture?
Efficiently process and register documents with automated data capture for document recognition. No need to manually type up documents.
Eliminate the need for manual registration and handling of documents, minimising the risk of human errors that occur with manual document handling.
Archived documents can be searched for easily and quickly, saving you time when looking for a document you need right away.
Increased security across document handling and storage, as well as minimising the number of errors that can typically occur with manual processes.
RECENT POSTS
admin
In today's fast-changing world, it's a bad business strategy to use outdated IT tools. If you go this route, how will your organisation manage to meet the ever-increasing demands of your customers? Earlier [...]
admin
For companies trying to keep up with the latest technological developments, it can be challenging to determine when it's time to switch and embrace new software systems. Is your organisation ready for this [...]
admin
What is 'failure' in an ERP project? According to PROSCI, a global leader in change management, it can mean being unsuccessful in achieving your goals, neglecting to do something or ceasing to work [...]