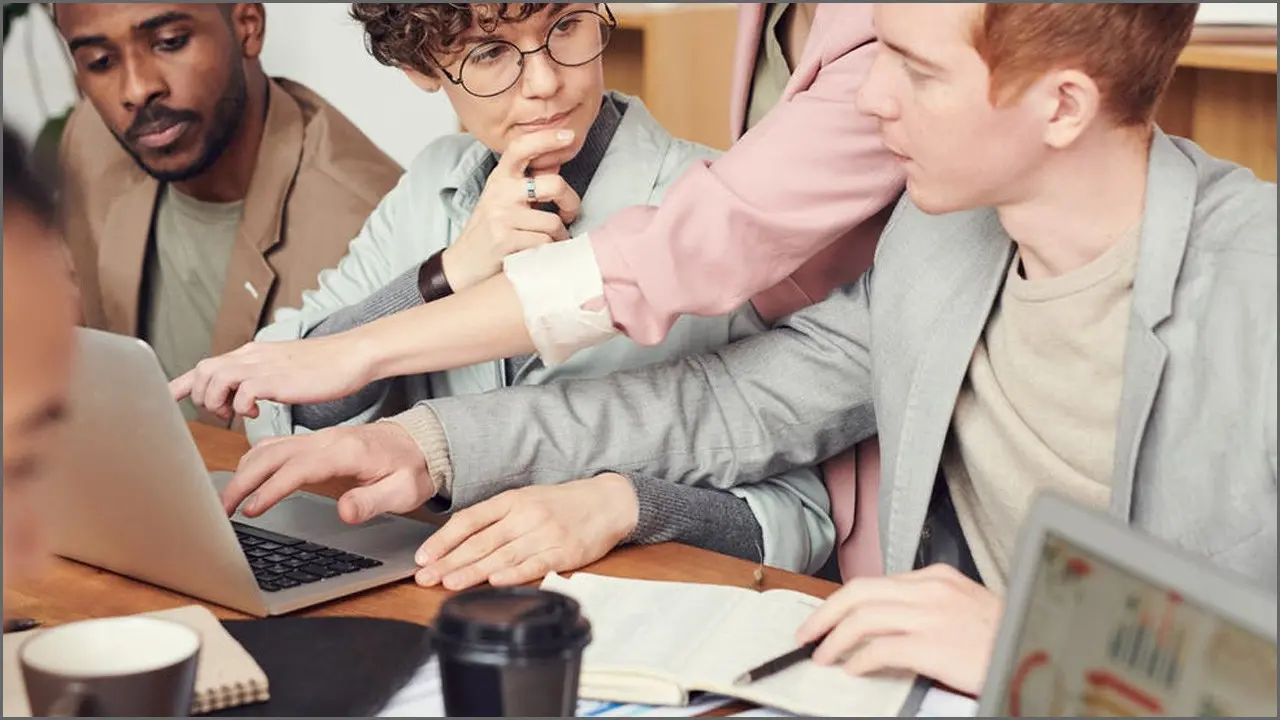 Product Spotlight: Spindle Document Distribution

Draycir understands that time is precious, so they created Spindle Document Distribution to help make the working day that little bit easier. Spindle Document Distribution is flexible, customisable to your business needs and designed to work behind the scenes. The software connects seamlessly to your Dynamics 365 Business Central or Dynamics NAV system and existing document workflow processes.
Spindle Document Distribution provides flexibility for every department in your business from credit control to accounts and sales to the warehouse.
Why Spindle Document Distribution?
Spindle Document Distribution gives you the tools to improve your business efficiency with a range of flexible features.
Distribute any document type and send documents in batches or individually, from invoices and statements to remittance advices and purchase orders.
Significantly reduce the amount of administration time spent on printing and posting documents, leaving more time for other tasks.
Save unnecessary postage and stationery costs; sending documents via email is faster, cheaper and more efficient than post.
Use branded document templates to add your corporate identity. The templates can also be used to send tailored, promotional messages to specific customer groups.
Add real-time data to documents; add information from your Dynamics 365 system onto documents and emails for personalised communications.
Include additional attachments; related documents can be added to outgoing emails such as overdue invoices with statements, terms and conditions, offers and so on.
Documents can be instantly archived to specified locations such as a local network, your Dynamics 365 system and/or to SharePoint.
Password protect sensitive information and digitally sign PDF documents using digital certificates (using advanced Adobe CDS Digital ID).
Send your invoices with a 'Pay Now' button to provide your customers with an easy way to pay you (via Worldpay).
RECENT POSTS
admin
For companies trying to keep up with the latest technological developments, it can be challenging to determine when it's time to switch and embrace new software systems. Is your organisation ready for this [...]
admin
What is 'failure' in an ERP project? According to PROSCI, a global leader in change management, it can mean being unsuccessful in achieving your goals, neglecting to do something or ceasing to work [...]
admin
Proposals are the first legal documents in an average selection process. These documents give you insights into your out-of-pocket costs for the various aspects of an ERP implementation. Proposals also give you indications [...]